MEDIA RELEASE
New Ownership for Iconic Perth Kitchen and Bathroom Builder.
Perth custom cabinet maker, Joyce Kitchens, is now under new ownership and management.
The company, which has been synonymous with quality cabinetry for more than 23 years, has been bought by local businessman, Oren Zohar, who enjoys the challenges of building robust businesses.
'It's such an iconic brand here in Perth,' he said. 'For more than two decades, Joyce Kitchens' team has done a terrific job generating a high level of goodwill while designing and building showpiece kitchens, bathrooms, laundries and other cabinetry for valued customers throughout WA. The cabinetry is tailor-made locally in our O'Connor factory and we have showrooms in Osborne Park and Booragoon.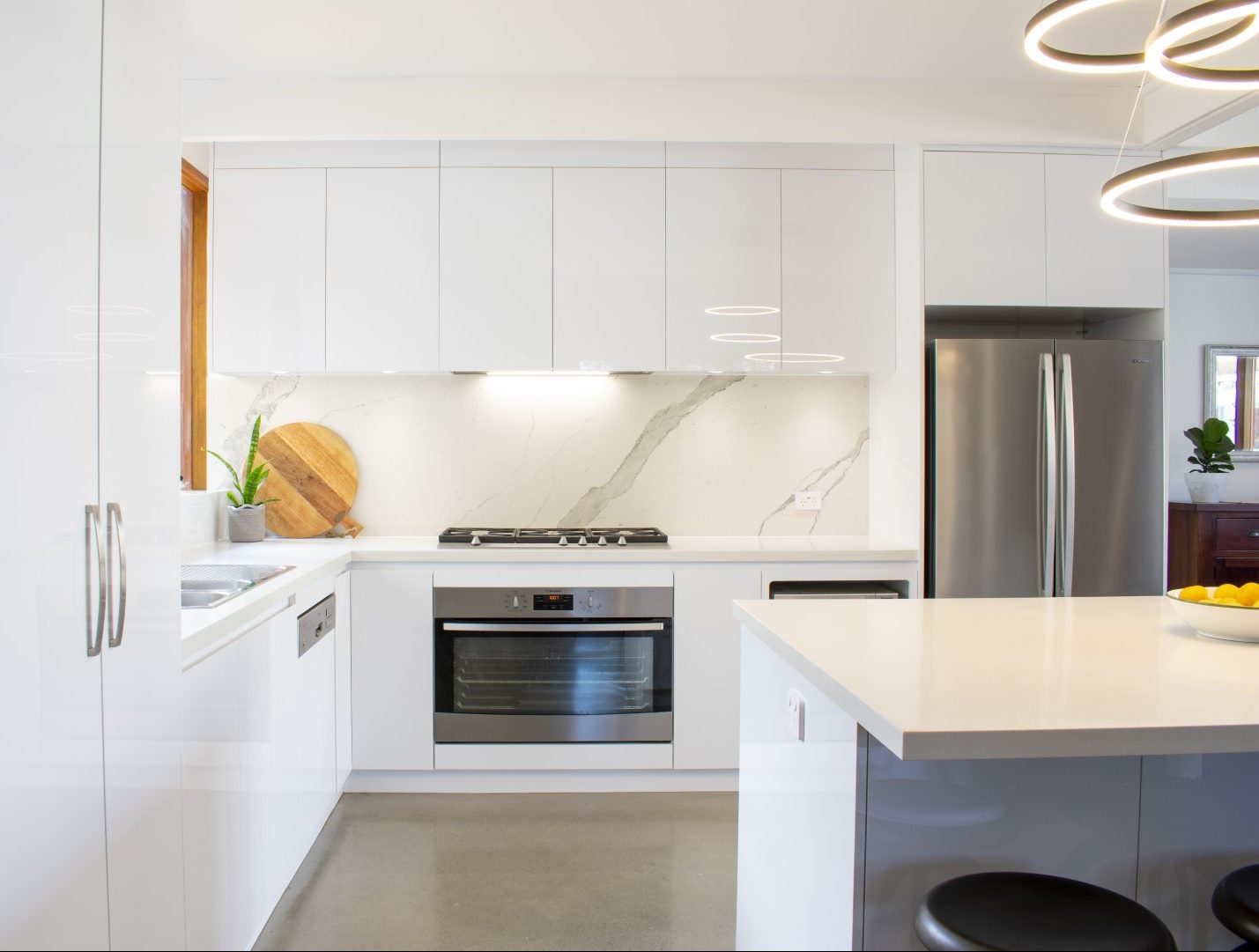 'There is now a great opportunity and challenge for me to work with the team at Joyce from these strong foundations to ensure we grow a successful business into the future. We're only going to get better at what we do.'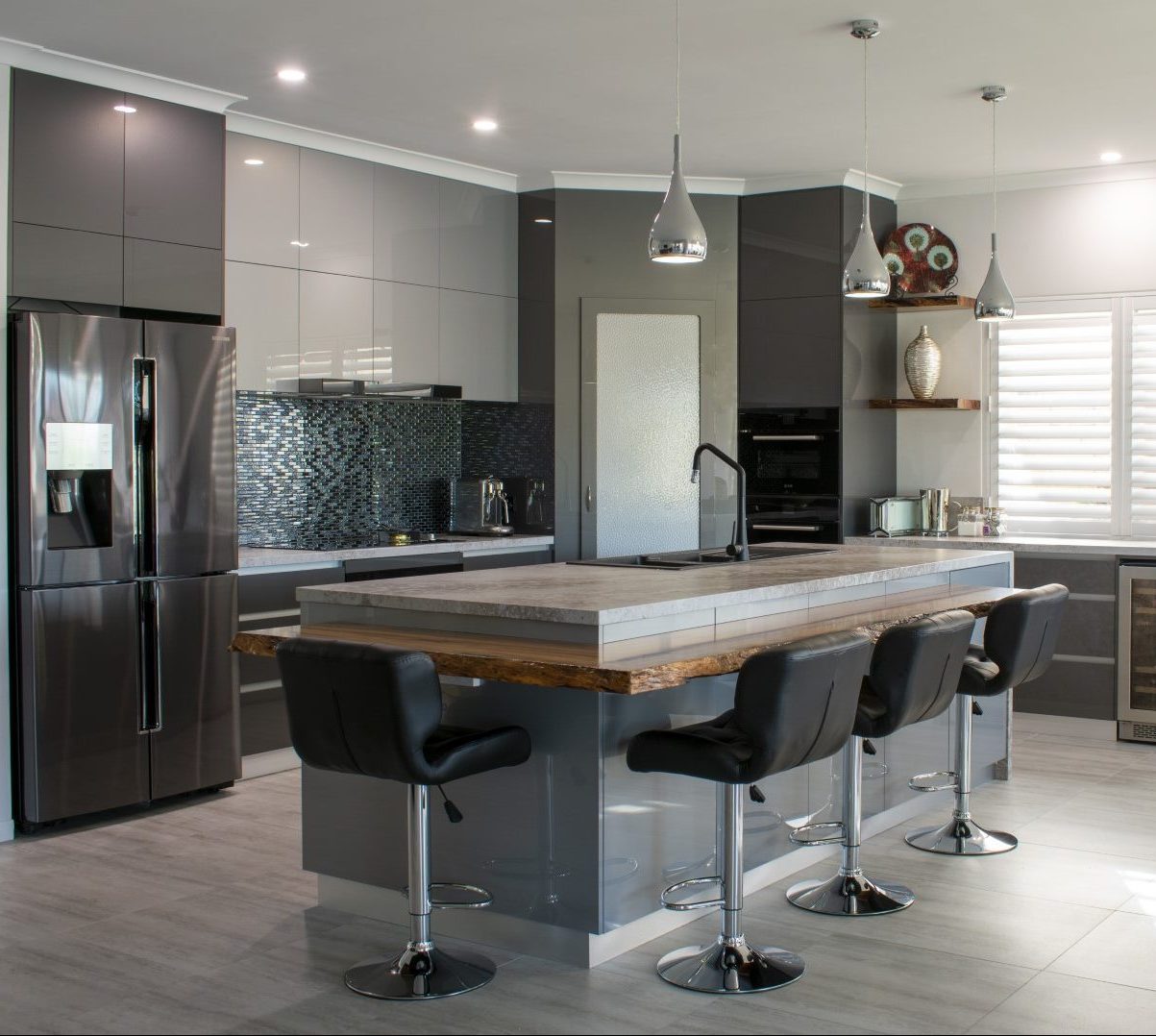 'The new building and home renovation market has been tough in Perth for some time, but what we have with Joyce Kitchens is a trusted, leading-edge, affordable, high-quality brand. We have a great team of committed designers, high-tech 3D design modelling tools and experienced cabinet makers who've been with the business for many years. Our approved and fully-licensed plumbing and electrical contractors allow us to offer a 'one-stop shop' with minimal downtime and disruption for our customers during their building or renovation process.'
The ownership and management change from July 15 will not adversely affect existing customers who may have signed up and paid for work prior to that date. All employees have remained with the business and operations have continued as planned without disruption to installation schedules.
'Work is continuing as usual and existing projects will be completed to the exceptional standard that our customers expect from our brand. Joyce Kitchens' warranties are arguably the best in the business and will continue to be honoured,' Mr Zohar said.
'Customers have trusted Joyce Kitchens for more than two decades. We have designed, manufactured and delivered literally thousands of kitchens. We do not cut corners and we do not set out to be the cheapest – we're about offering quality and peace-of-mind into the future.'
Joyce Kitchens will be recruiting additional team members and contractors in the lead up to the busy Spring and Christmas period. The team is also preparing to showcase new designs at The Home Show at Perth Convention and Exhibition Centre from Friday, August 9, to Sunday, August 11.
Mr Zohar said many customers are recognising the benefits of upgrading the functional areas of their homes for their own comfort and to add value to their property investments.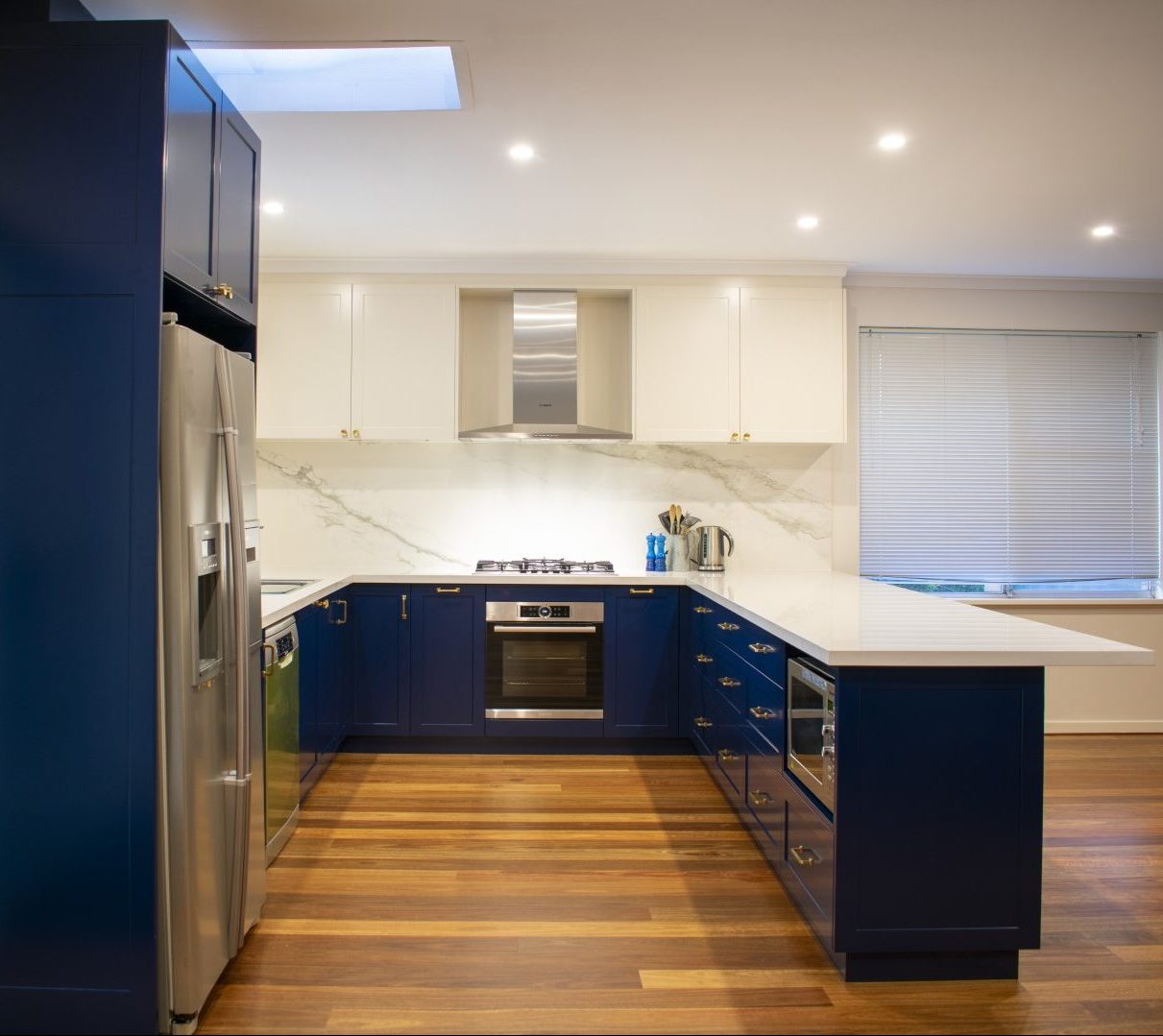 'With interest rates lower than ever, the Federal Government election over for another term and interest-free deferred payment schemes on offer, there's never been a better time for our customers to spruce up their homes,' he said.
Mr Zohar was a founding partner of KordaMentha in WA specialising in corporate turnaround and restructuring, before moving into corporate advisory and private equity. Mr Zohar has wide-ranging business experience from agribusiness to property development and was behind the successful 'Oceanfront on South Beach' Residential Estate, which has been transformational for the South Beach precinct.
Business inquiries: Joyce Kitchens: 08 6164 0001
Media inquiries: Sonia Voigt 0413 076 205
[popup_anything id="7315"]