Cabinet technology is central to future kitchens
Many happy childhood days spent tinkering in the shed with his Dad and brother proved the foundation for Ben Garcia's career as a high-tech, modern materials kitchen designer.
'I remember being six or seven and knocking around in the shed, trying to make swords, making a little jewellery box for my trinkets and playing with routers and chisels,' he said.
'We used to build our own BMX bikes, we'd get old bikes from the tip and find all the bits and pieces we needed to rebuild them.  We'd use wet and dry sandpaper and then spray paint them.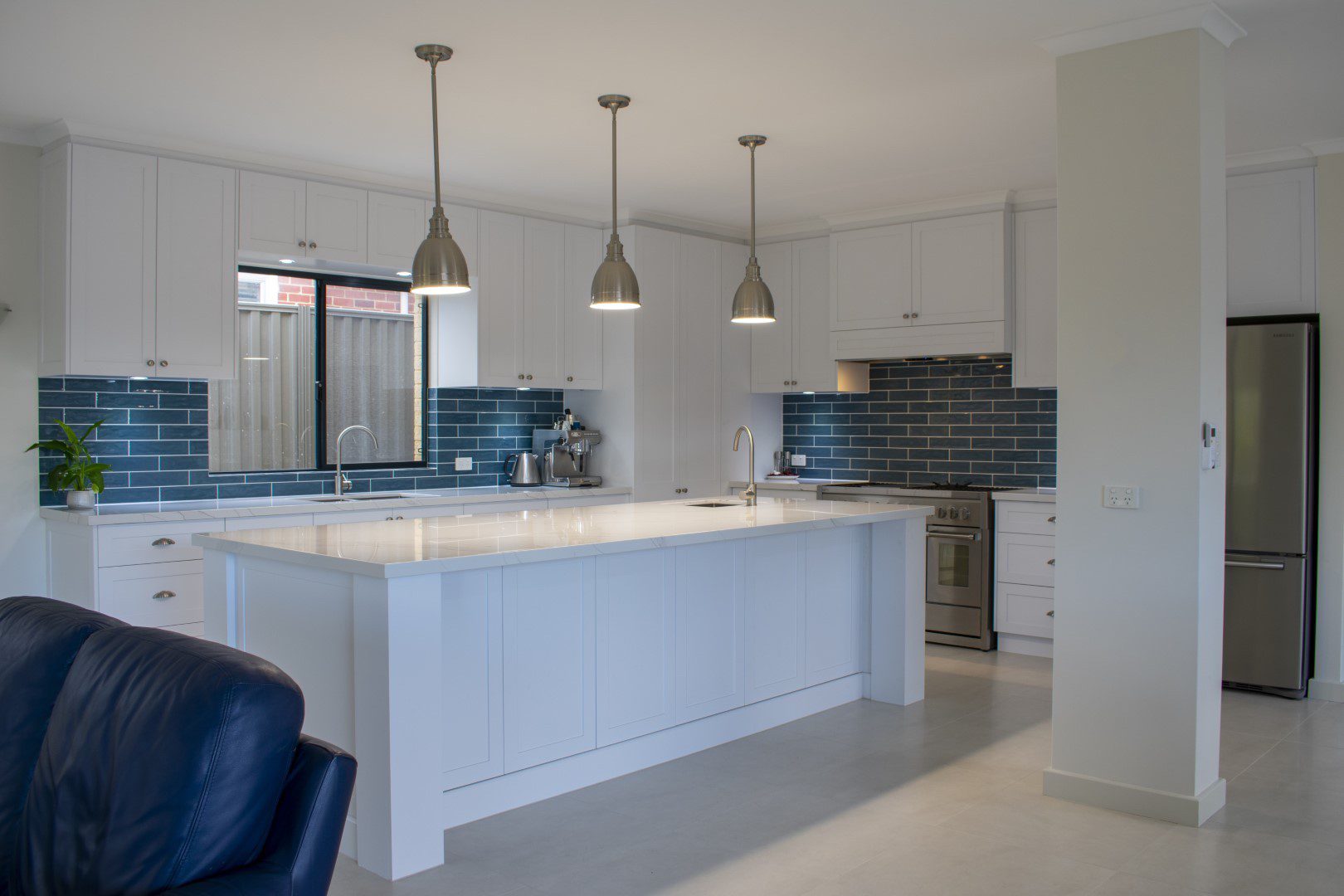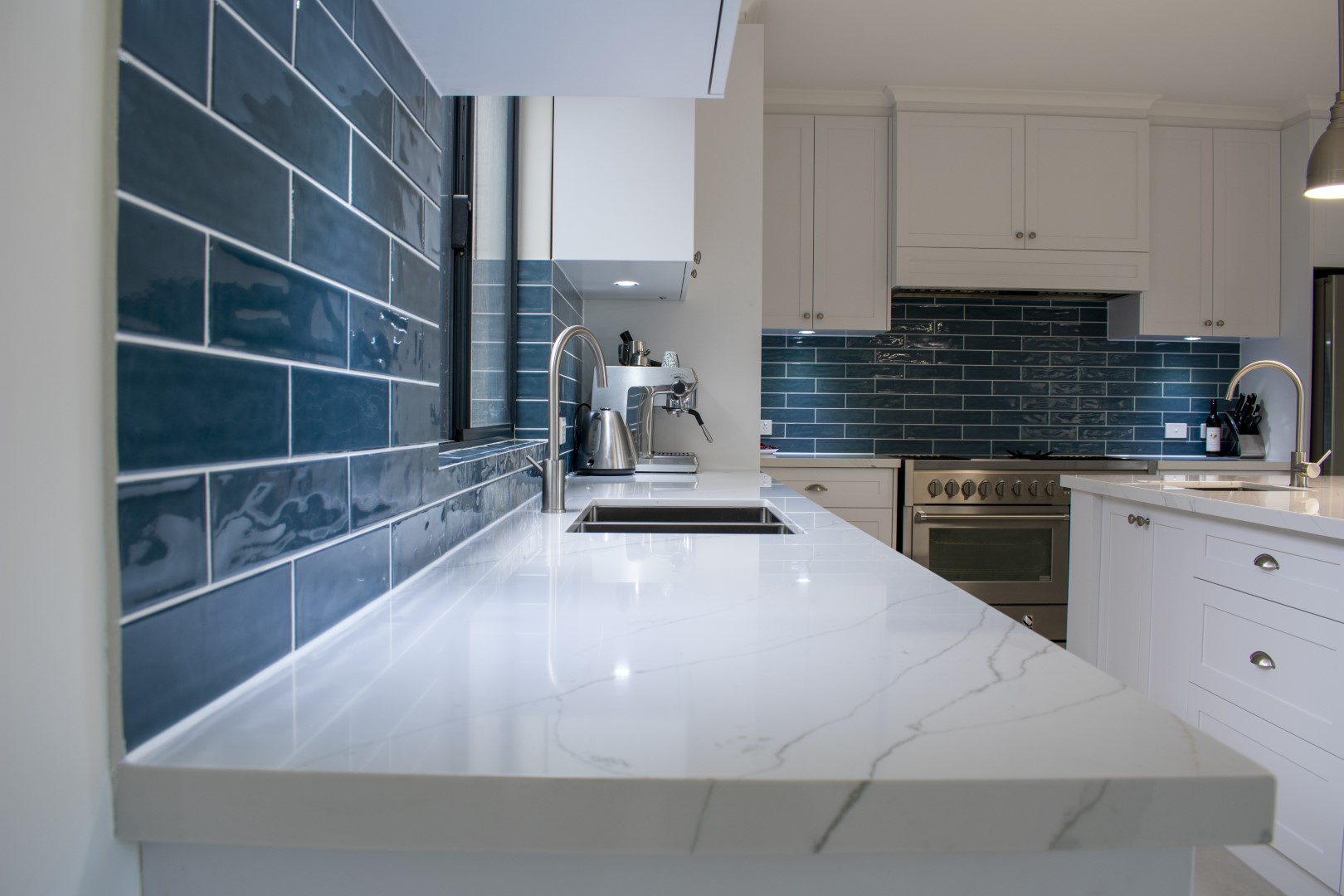 'I enjoyed art through my school years as well, which is probably why I enjoy the design aspect of my work. I guess my career has been a natural progression from all of these experiences.'
After leaving school, Ben secured an apprenticeship as a furniture maker.  Now, 12 years on, he's accrued a wealth of experience in the design, construction and installation of new kitchens, bathrooms and other home and office/corporate cabinetry.
He's enjoyed the challenges of a wide range of projects in homes and commercial premises.  
He was involved in the construction and installation of The Greenwood Hotel function room bar – a decorative solid timber installation with brass railings and plenty of angles and curves for the project team to navigate.
More recently, Ben designed a Shaker-style kitchen with a large island, around a large living area which was centrally disrupted by a solid brick column.
'The residents had to walk 10 steps to get from the fridge to the food preparation area with the previous layout, so our new design needed to work better for the whole family,' he said.
'It was all about designing areas for them to congregate for cooking, for living and for the children's homework.
'Our customers are often looking to build kitchens that'll meet their needs for a quarter of a century or more.'
'There is ever-growing demand for mechanical systems – especially amongst many of our customers who are heading toward their more senior years.'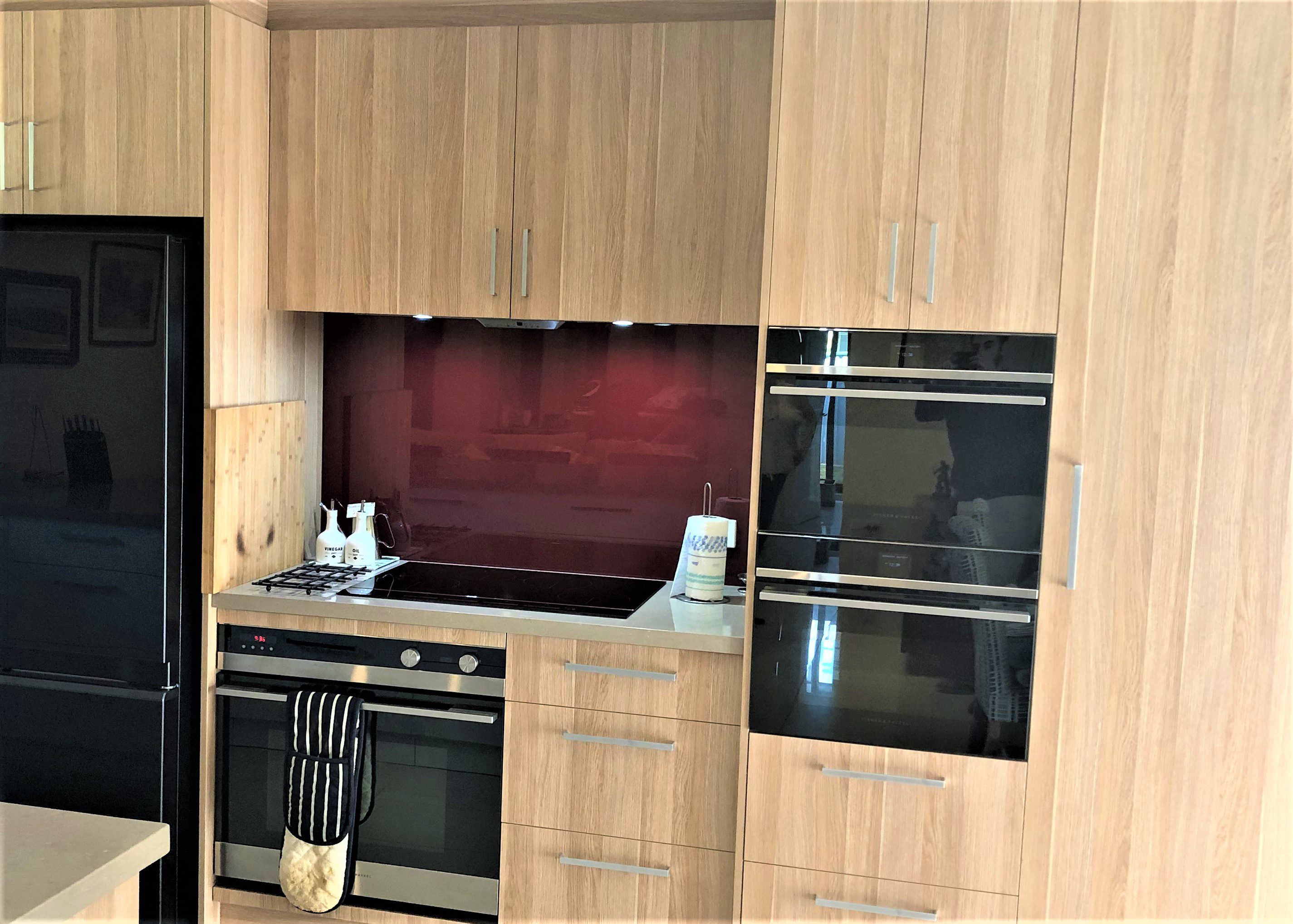 'This home was in North Perth and really, the finished result was fantastic.  Most importantly the customer was rapt.'  The result: Another 5-star review.
Ben has no doubt he'll be planning many more kitchens that have functional, automated and mechanical features built into the design.
'People are thinking more of the future and asking themselves the questions: Am I going to be able to reach up to those overhead cupboards later on?  Will I be able to get into the corner cupboard?  Will I be able to bend down to reach underneath that cupboard shelf?
'Anything that is going to make working in the kitchen easier will be the way of the future.'
With the knowledge Ben has accumulated from his hands-on experience at every stage of the kitchen renovation process, he says it's important to communicate clearly with customers so they understand what will be involved in their project and inconvenience to daily life can be minimised.
'It's ultimately always about the finished product for me and how dramatically a new kitchen or bathroom can change a home. I just love the happy reactions I get from customers when the work is complete.'
'There is amazing technology available now and there'll be much more to come. For example, you can get overhead kitchen cupboards that descend, literally bringing the cupboards to you. Motorised TVs and rangehoods can be built into bench tops.  We can bring all of this technology into Joyce Kitchens' designs.'
Ben's personal favourite kitchen would be dark in tone and industrial style – with wood grain and charcoal cabinetry and concrete-look bench tops.
'It would have a nice big island. I cook a lot, actually most nights of the week,' he said. I'd choose a really big gas hot plate and oven, large double door fridge, double bowl stainless steel sink and a tonne of drawers for easy access storage.
This preference shows in his design of the Joyce Kitchens' gift to Telethon 2019, an extraordinary high-tech outdoor kitchen for Telethon's online auction.
Ben Garcia grew up locally and loves Perth's weather and lifestyle. in his spare time Ben enjoys four wheel driving and camping with his dogs, mountain bike riding, diving and snorkelling.
Contact Ben:
0415 532 323
ben@joycekitchens.com.au