Guiding and inspiring Perth renovators
Vikki Crossland has joined Joyce Kitchens after 11 years in the design game, with experience spanning both Perth and London.
While many Perth homes have large kitchen and living areas, she found her work in the UK mostly about the challenge of small spaces.
'The majority of kitchens in London are tiny, so it's more of a design challenge, like working out a puzzle in which you have to fit so much into a small space,' she said. 'Having to catch the bus or the Tube to clients' homes was also quite different, a far cry from being able to jump in the car and be somewhere in 20 minutes!'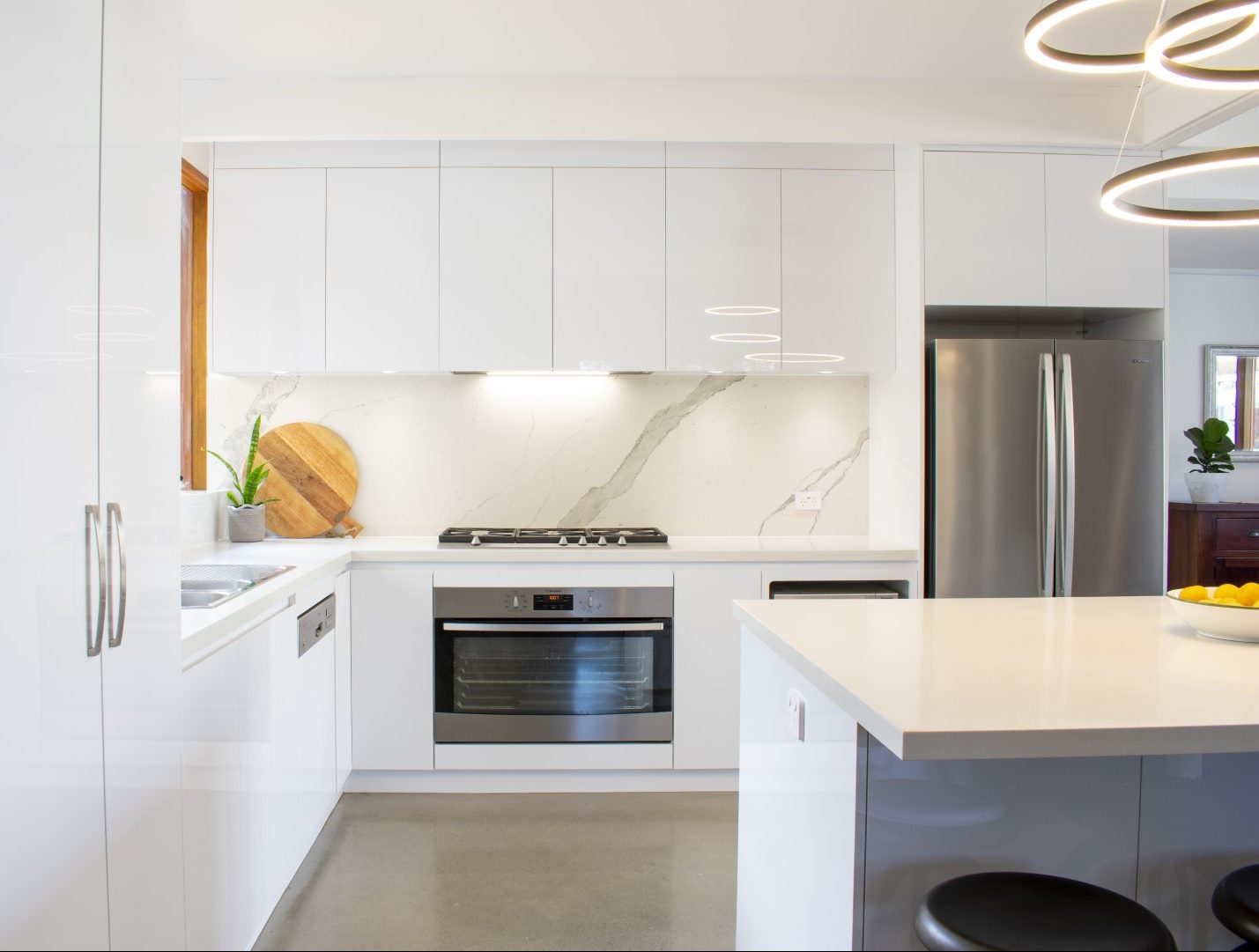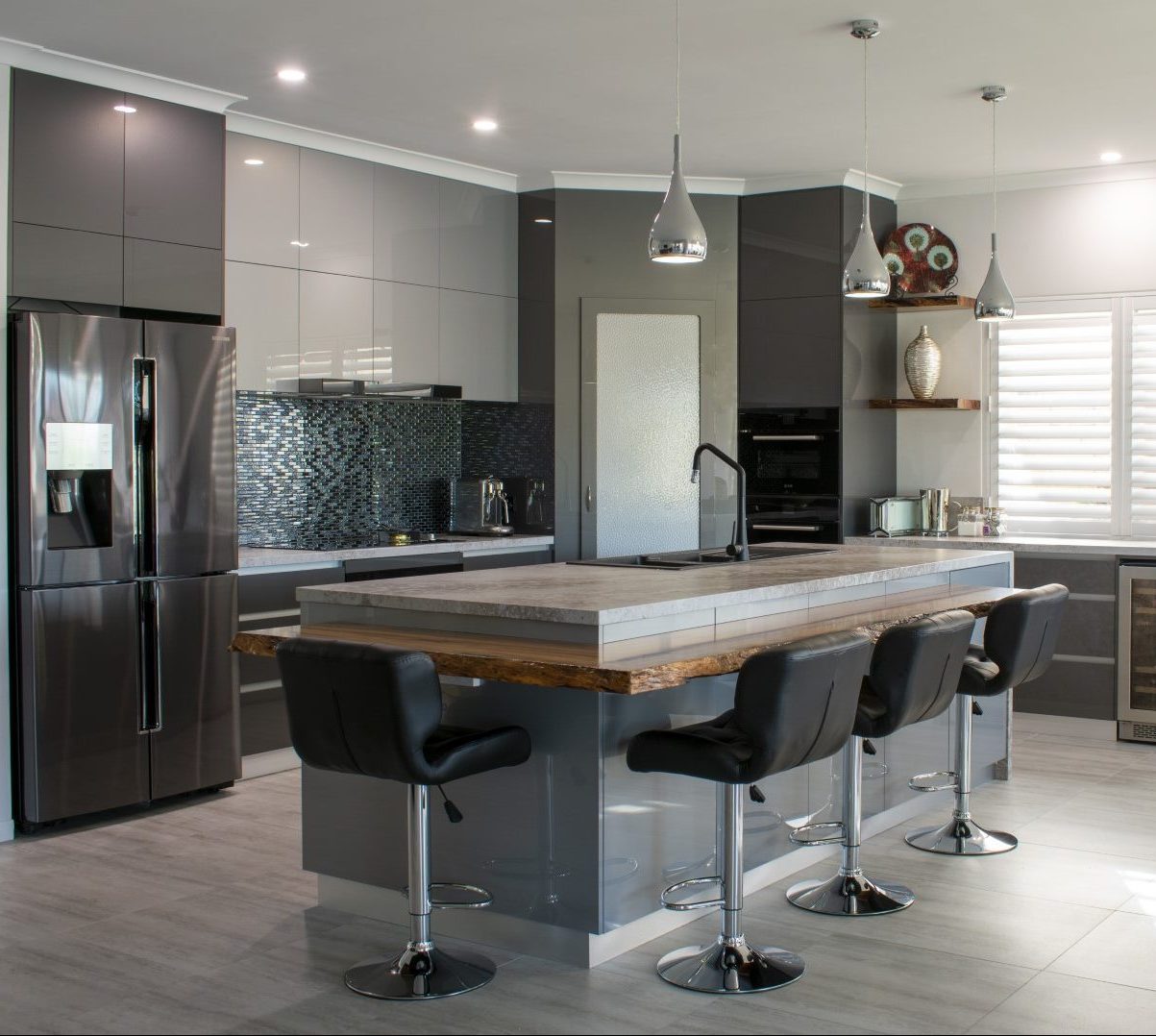 Vikki, a Senior Designer at Joyce Kitchens, finds that people in Perth generally have larger spaces to work with and often already have a good idea of what they want.
'Part of my job is to guide them into considering options that they maybe hadn't considered for their unique space,' she said.
'With our design experience, we come to understand the consequences of decisions, for example, the costs involved with moving plumbing; the need to patch floors if you change the location of the fridge or dishwasher recess; or, how a layout will actually work functionally.
'Ultimately, I'm committed to working with my customers to ensure we get the best possible outcome for them.
'I believe in good design – it makes such a difference to clients when you put sincere thought into their kitchen layout and can explain your thought process – why you've designed it a certainly way.'
Early in her career, Vikki was mentored by Joyce Kitchens' Senior Designer, Simon Cox. After going in different directions, working for various companies, they've become colleagues once again.
'It's great to join Simon again and be part of a talented design and manufacturing team. I'm really looking forward to growing alongside this great company.' She said.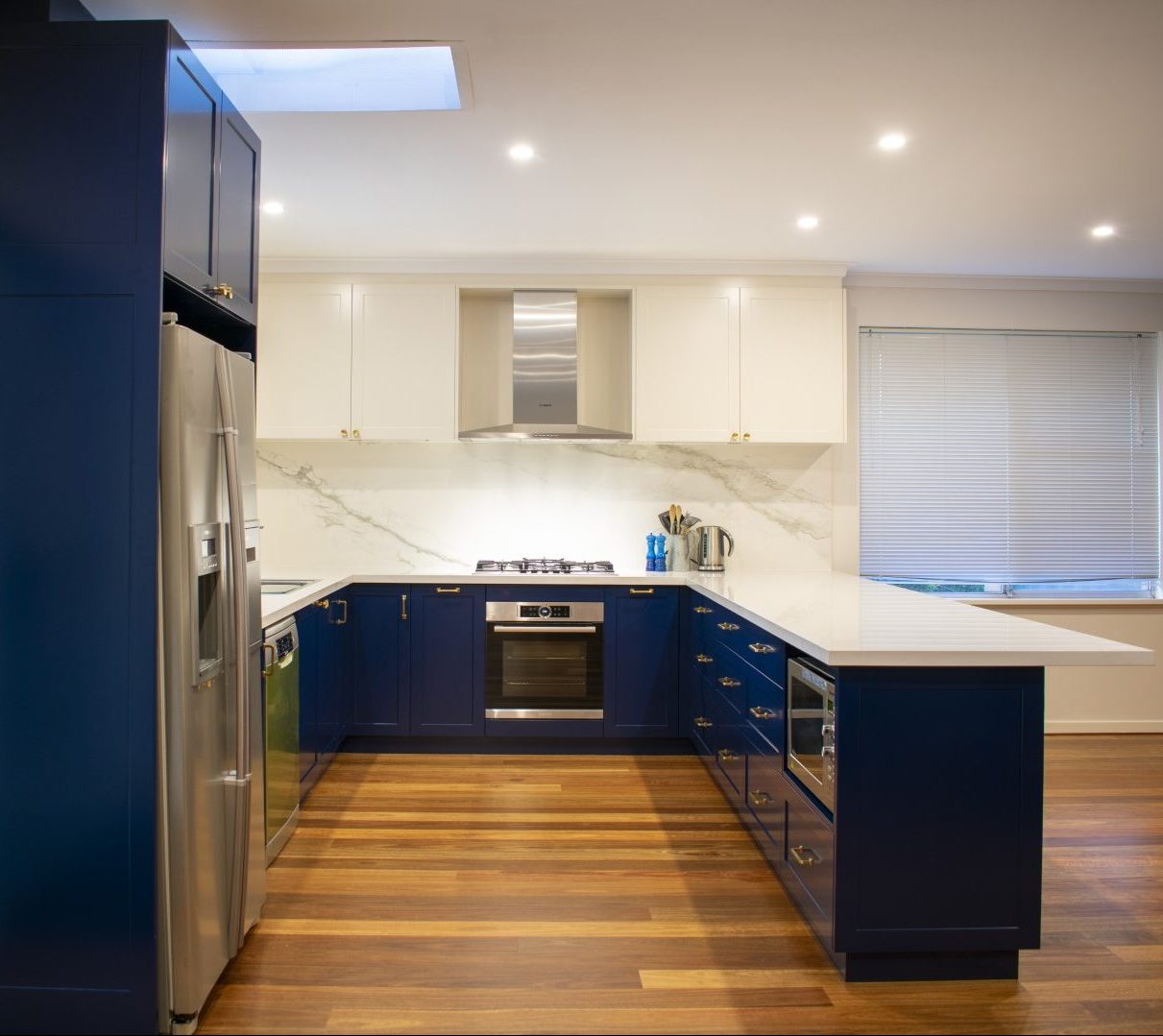 ''Joyce Kitchens is definitely taking steps in the right direction towards being Perth's leading kitchen design company'.'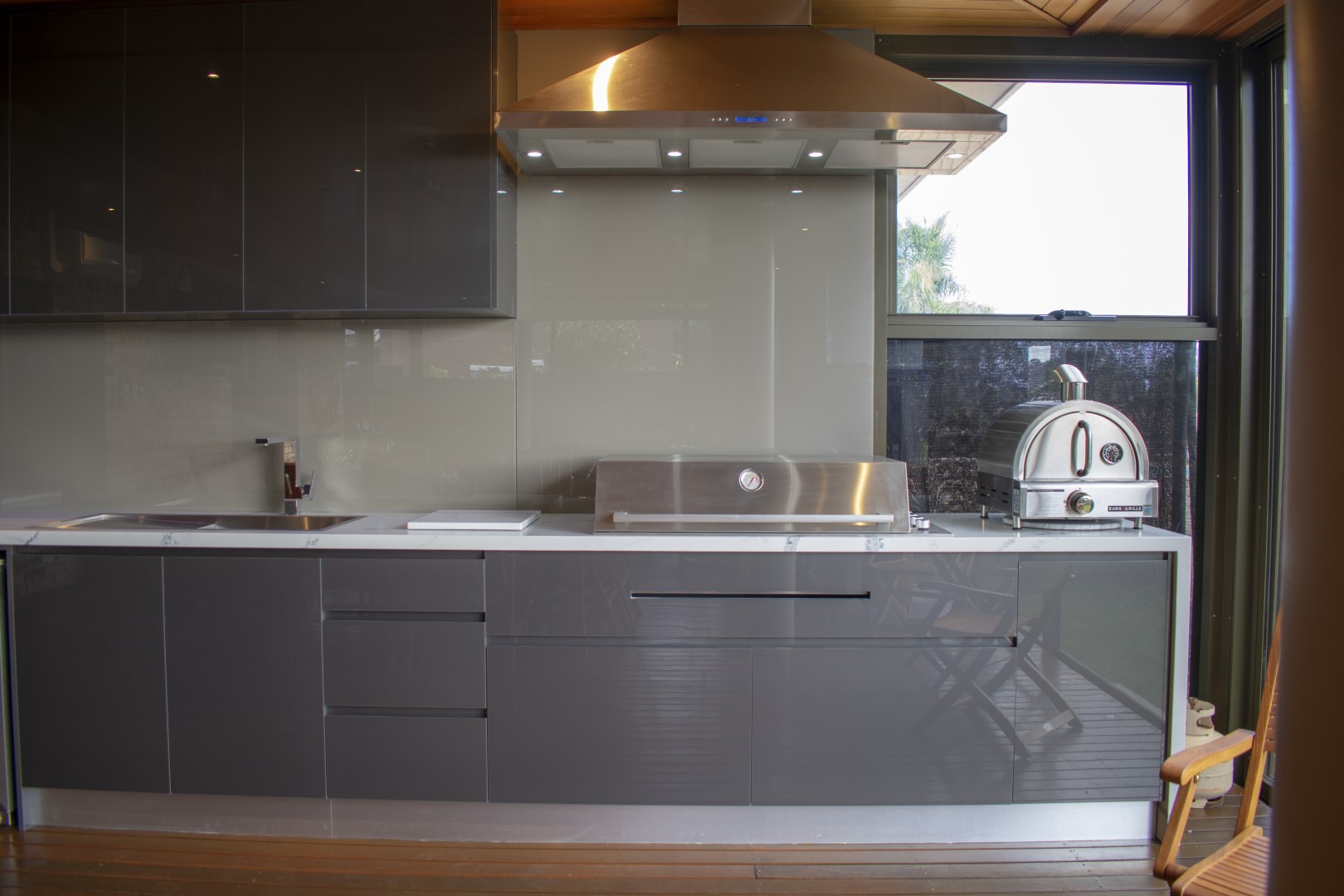 In terms of kitchen design in Perth, Vikki says people seem to be getting 'braver'.
'Customers are seeing that going for black or charcoal doesn't have to make the whole space look dark,' she said.
'Many modern kitchens are part of an open plan layout, so there's room to have a bold and moody tone for the cabinetry. You do have to take everything into account in the room – the walls, the furniture, the floors. If they are all light in colour, the dark kitchen will contrast dramatically.
'If I was designing a kitchen for my own home right now, I'd go for a simple, minimalistic design maybe with some art deco features, such as the handles and tongue & groove doors. I'd want practicality and function and I'd likely do a block of tall units in an interesting colour like dark racing green, which I am loving right now.'
Vikki was born and grew up in Perth. She enjoys yoga, catching up with friends, going out for nice meals and loves watching live music.
Contact Vikki:
0431 463 809
vikki@joycekitchens.com.au