Multi Award-Winner returns to Joyce
Joyce Kitchens is pleased to welcome back national award-winner Debbie Ferguson, who's returned to where she first began her kitchen design career more than 21 years ago.
Debbie spent seven years with the company from 1998, after graduating from marketing studies. She initially worked with Joyce Kitchens as a showroom host and experienced a range of different roles before moving into drafting, quoting and design for kitchen, bathroom and laundry renovations. She has since worked for a range of companies, building a wealth of design experience.
'It's great to be back with Joyce Kitchens, where clearly so much is happening – in a very good and exciting way,' she said.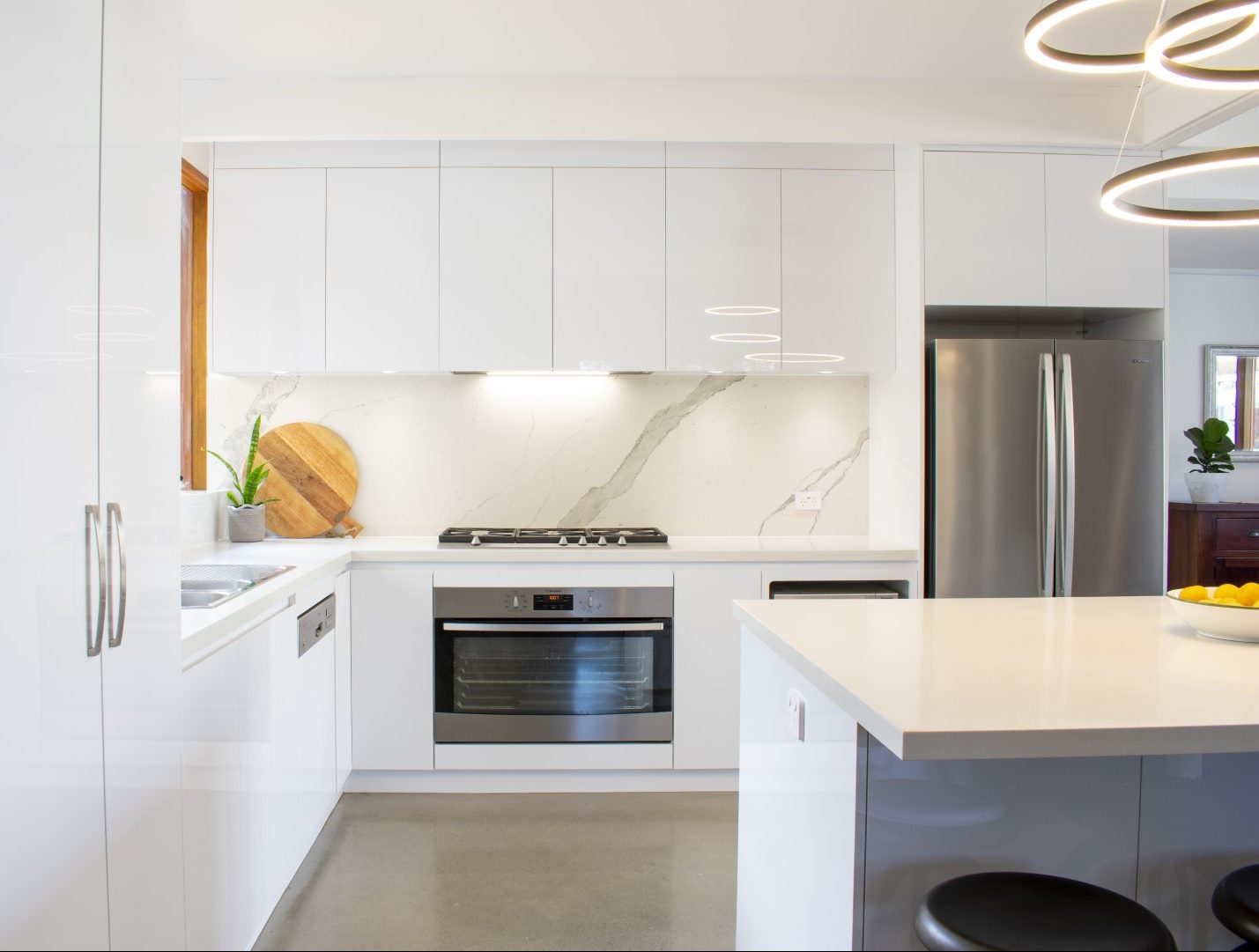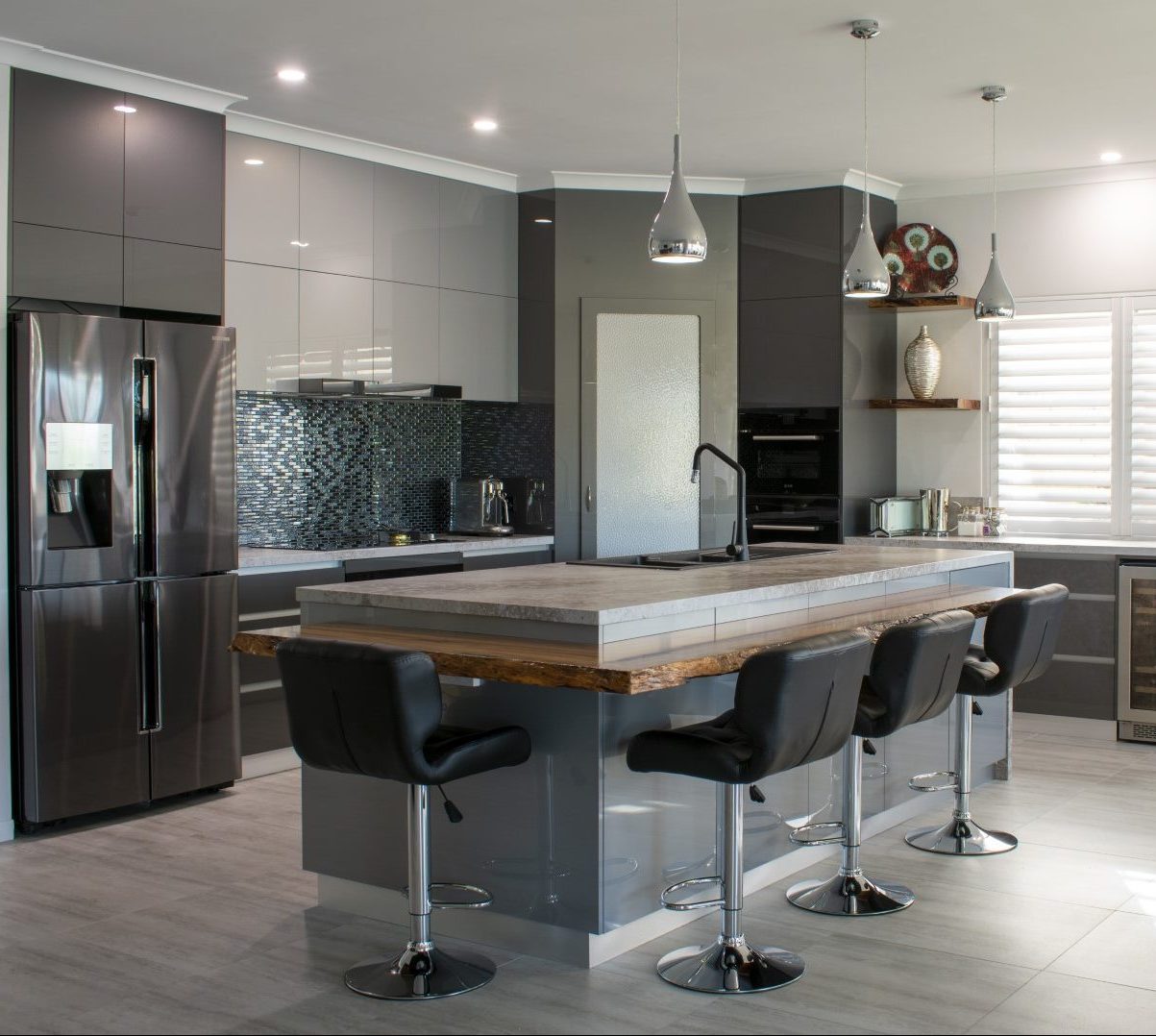 'There are a few of us who've returned to Joyce Kitchens, we've all worked together before so it's just great to be back working together.'
Debbie specialises in both renovation and new build projects of varying scale.
'They all have their own challenges,' she said. 'I definitely like doing modern designs, but I've done plenty of traditional and classic kitchens too.
It's important to follow a client's brief around colour and style, but also, importantly, to design storage for everything that's required and make suggestions around smart use of space and design.'
Debbie says when guided by a specialist designer, high quality renovation of key living areas – the kitchens and wet areas – may cost a little more up front than doing the project yourself or using inferior products, but can be well worth the investment for a smoother process and longer-term value.
"We work with you to get the best possible result within your own budget and as long as the client is happy, then I'm happy and my job is done!''
Debbie won Australian Kitchen Project of the Year Award in 2008 and received  numerous Housing Industry Association awards.
On weekends, she enjoys time with family and friends, keeping fit, gardening and looking after her big fluffy Tibetan Terrier!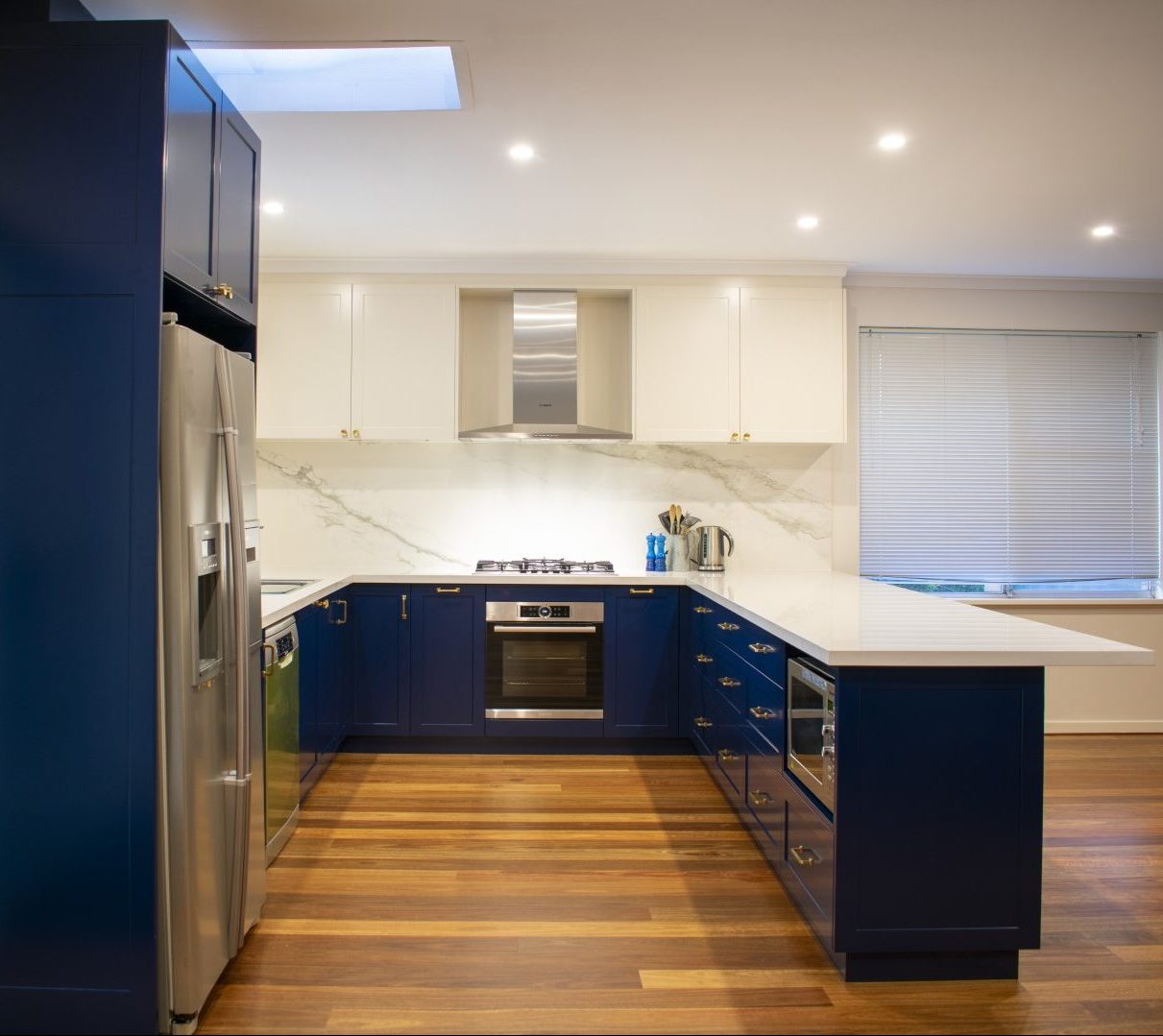 ''I think it's really important for people to speak with a kitchen designer. They will see things you haven't, and will guide the process so it runs well, and ultimately, adds value to your property." 
Contact Debbie:
0417 766 305
debbie@joycekitchens.com.au