Senior Design Consultant at Joyce Kitchens
Francois Greyvenstein recalls designing an octagon-shaped kitchen for a property in the Perth hills. Strikingly white, it was nestled into a beautiful bay window which extended from the home to embrace stunning garden views.
'That certainly was up there with the most challenging kitchens I've done,' he said, 'however, the truth is that a smaller kitchen is often more difficult to design than a large kitchen.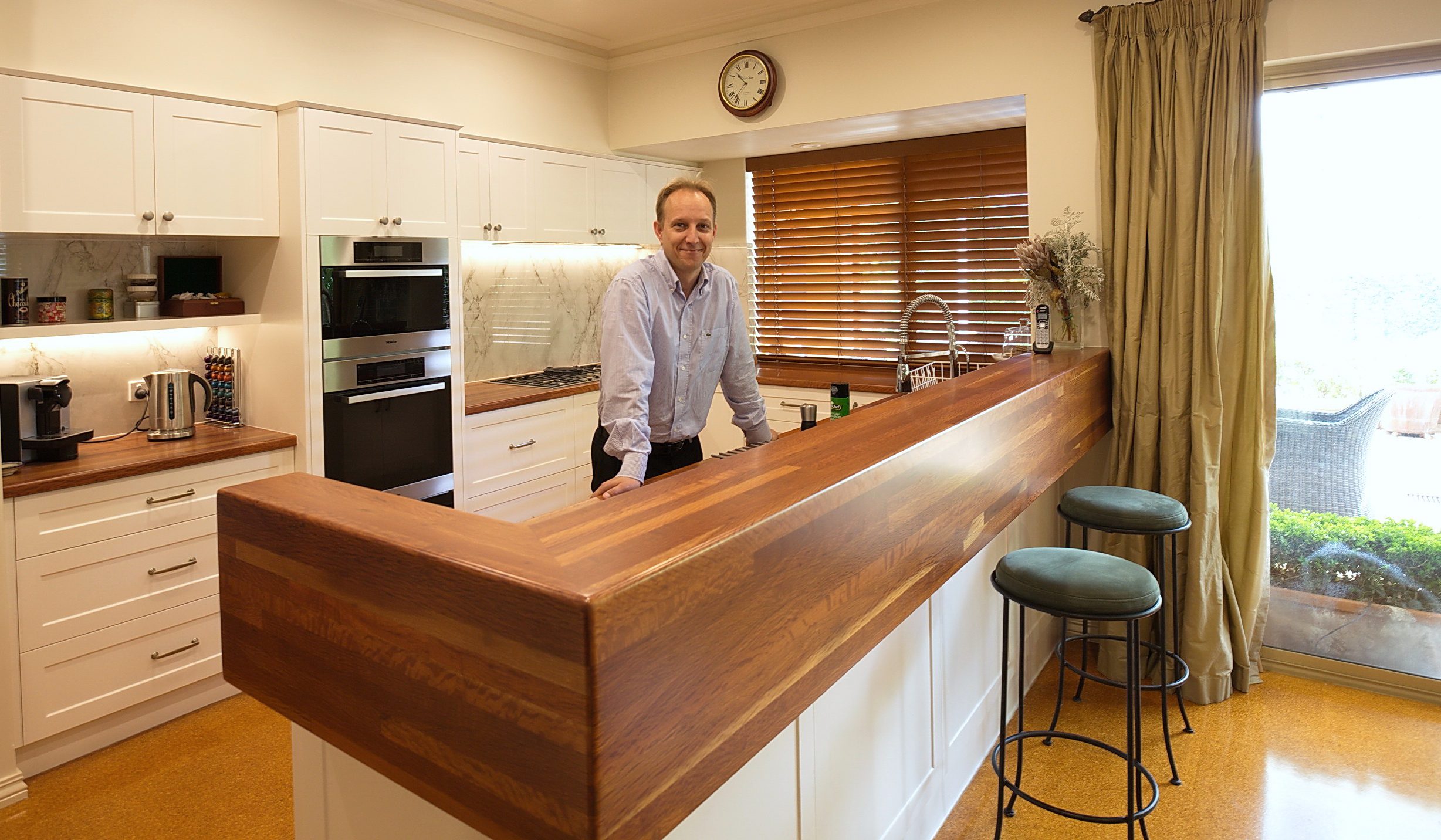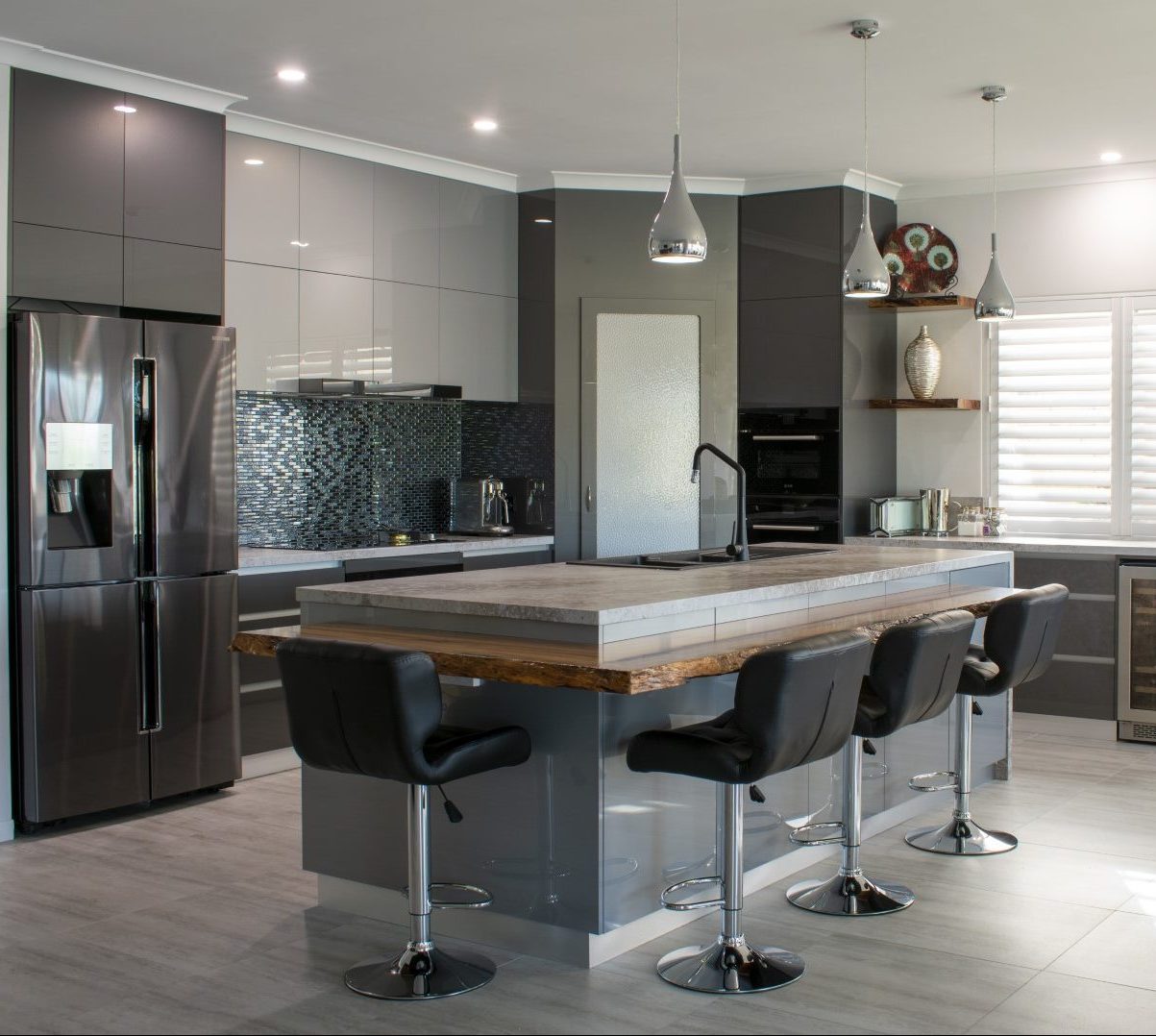 'With a small space, you have to work harder to find functional kitchen solutions to accommodate everything the customer wants. This generally includes kitchen appliances such as a dishwasher, a full size oven, microwave and a pantry.'
Francois has designed the kitchens in thousands of Perth homes which have often required innovative solutions to unique and varied challenges.
'A lot of people may not realise that there are specifications for the installation of every appliance and there are also regulations that we have to follow to ensure each kitchen is safe,' he said. 'For example, you can't have a cooktop too close to cupboard panels because of the risk of fire.
We take our responsibilities seriously and we have check measurers to also ensure compliance so that our customers can have complete peace of mind.'
Francois grew up in Pretoria in South Africa, where he and his family were involved in real estate – building beautiful homes and buying and renovating older properties. This work sparked his passion for designing, for creating beautiful spaces and transforming 'ugly duckling properties into homes that are far more beautiful and desirable'.
Francois has been living in Western Australia for several years now and has been designing kitchens for most of that time. Francois is excited by the expansion of Joyce Kitchens.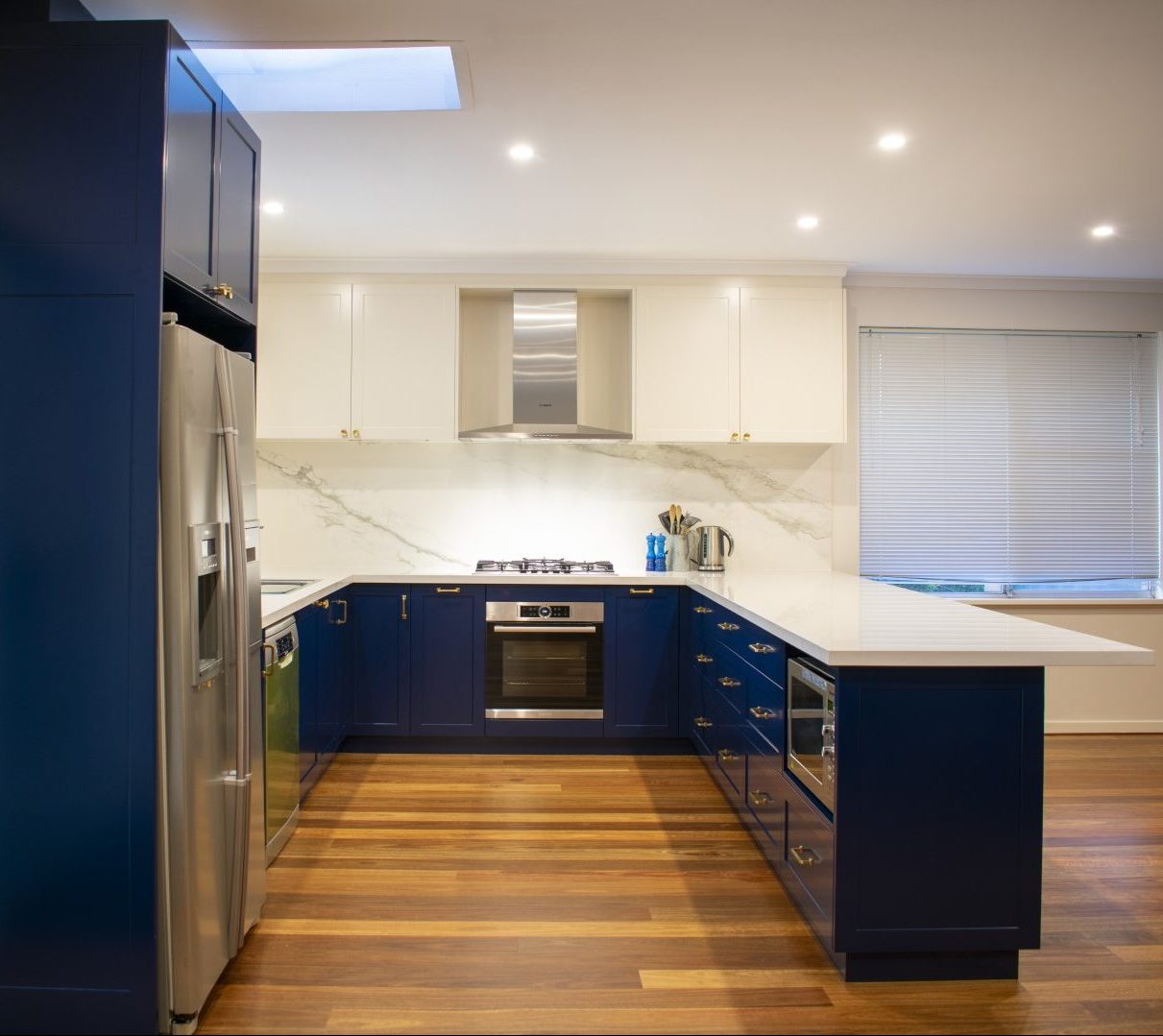 'I love that we are really going places and I'm really happy to be part of the adventure. I can see massive growth opportunities for the business and I'm excited about changes being made within the business by the new owner, Oren Zohar.'
'Actually, I just wish I had shares in the company because I do believe the sky's the limit!'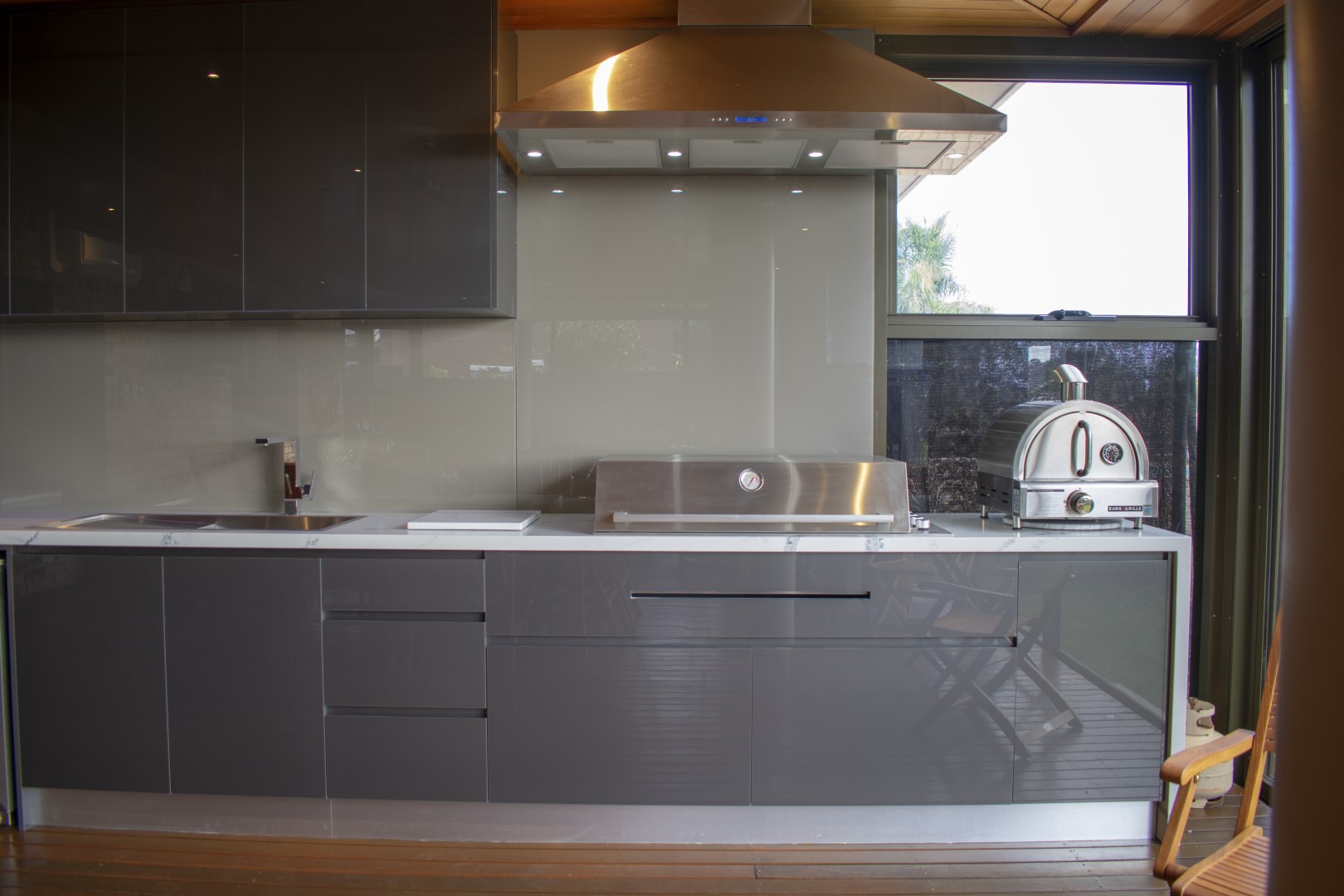 He sees modern kitchen cabinetry trends moving away from high-gloss finishes to more matte options that are fingermark-free, allowing for handleless cupboards.  At the same time he says classic and traditional kitchens 'always work well'.
If Francois was to plan his own kitchen design right now, he says it'd be classic Shaker style, featuring recessed centre panels on the cupboard doors. 'It creates a focal point for your eye. Something to look at that's different. But of course it'd have to fit with the overall style of the property.'
Francois, who usually works from Joyce Kitchens' Booragoon showroom, has won numerous awards for his creativity in kitchen design and for customer service.
He lives in Perth with his wife and two young children and he enjoys running, swimming and gardening in his free time.