Ensuring functionality amidst design
When Joyce Kitchens' Senior Designer Libby Wightman meets with her clients, she likes to spend as much time as possible getting to know how they work in their existing kitchen.
'Everyone is different in how they function in their kitchen space,' she said.
'With their permission, I like to look at how they live and work in the room, I look inside their cabinets and ask them to show me what appliances they use the most, particularly the larger ones.
'For example, if they use a Thermomix regularly, I need to explore how it will be easily accessed without bending or reaching, because it's such a heavy item.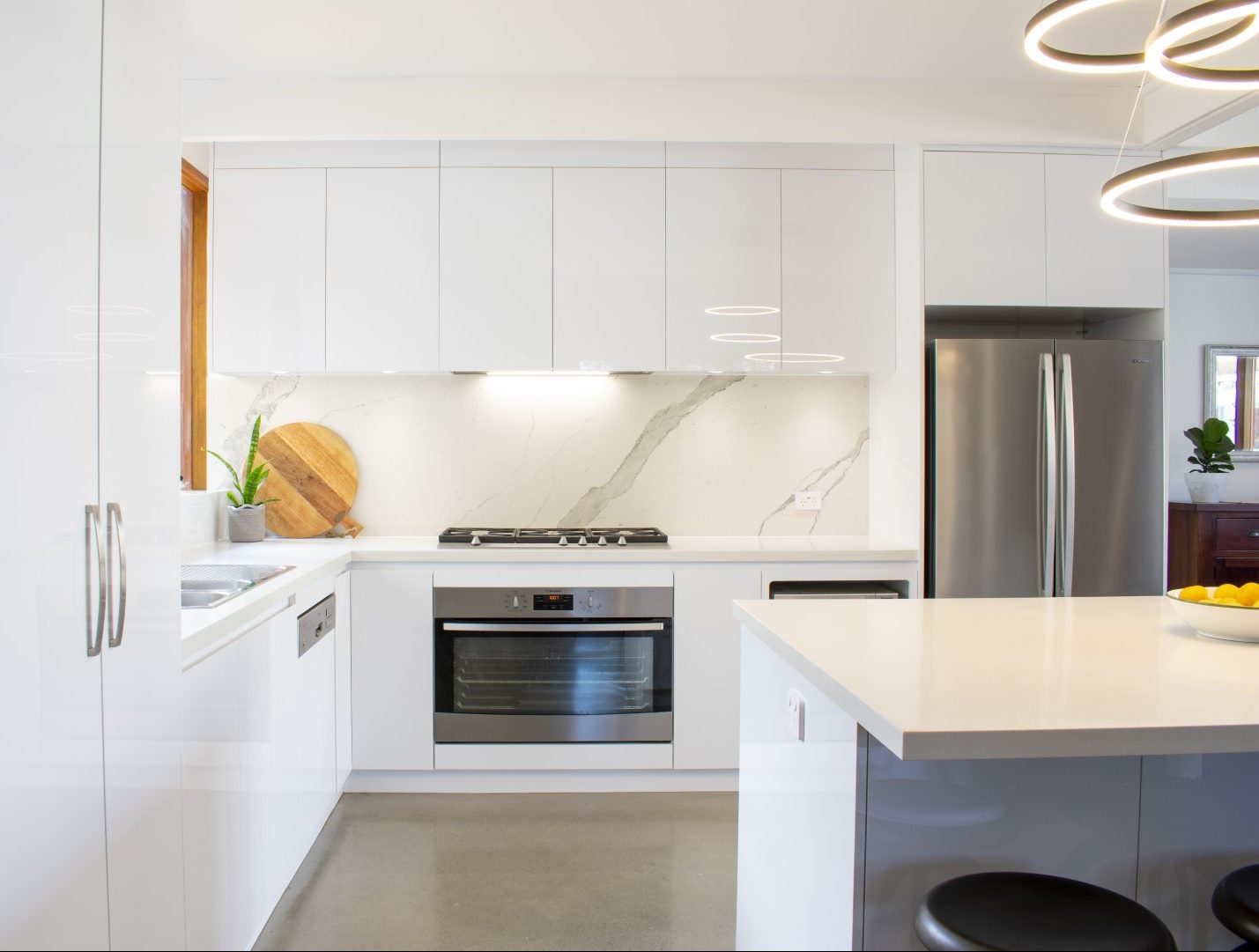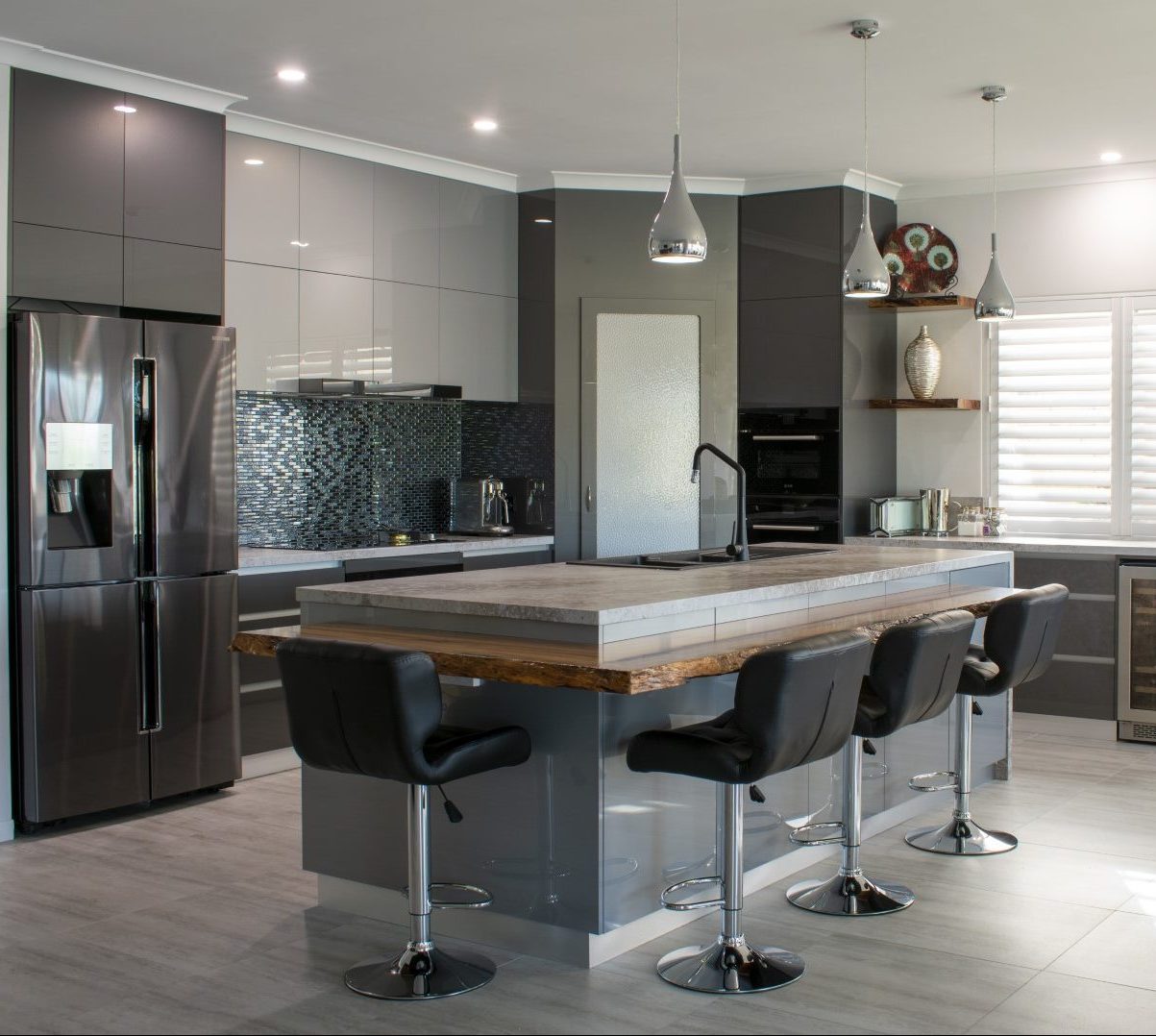 'The most important thing for me is to listen and take in what the customer wants, and then find the most effective way to create their perfect working space along with giving them the dream look they want to achieve.  My rule of thumb is functionality first and foremost, then fitting what is sometimes square peg into a round hole – which can almost always be done – I don't give up until I have exhausted every option!'
Over the years, Libby has built her own homes five times and lost count of how many renovations! She's now about to do so again. She's decided on porcelain bench tops with painted doors for durability and there'll be a contrasting island bench. The problem is that she's struggling to decide on what style to choose!  She can more than relate when customers struggle with the amazing choices that are available to them.
'I love the contemporary and I also love the Hamptons look,' she said.
'I always had my heart set on white on white with the classically timeless marble, but I've come to love dark colours recently also – they just look so classy – so I am torn!
'I absolutely understand when some of my customers find it hard to make up their minds!'
Libby says the trend in kitchen designs is moving to more minimalistic and earthy designs, featuring marbles and darker tones. She says textured and matte surfaces are also in demand and customers are wanting to incorporate more technology into their cabinet functionality.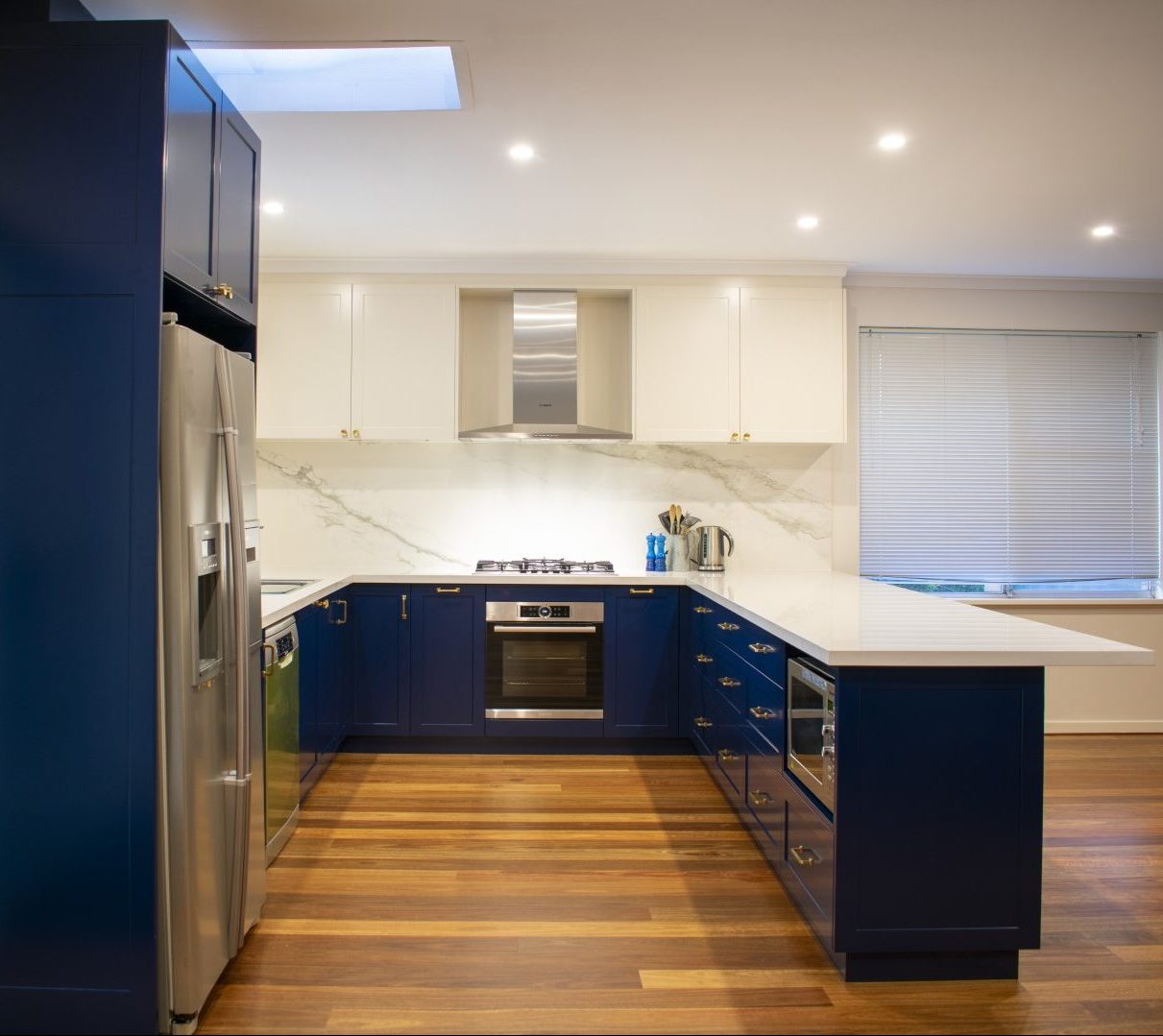 'I just love my work, I love the creativity, meeting people and the best part of it is making them happy, seeing that I have done something to make their lives easier – there's actually more joy in doing this for someone else, than for myself.'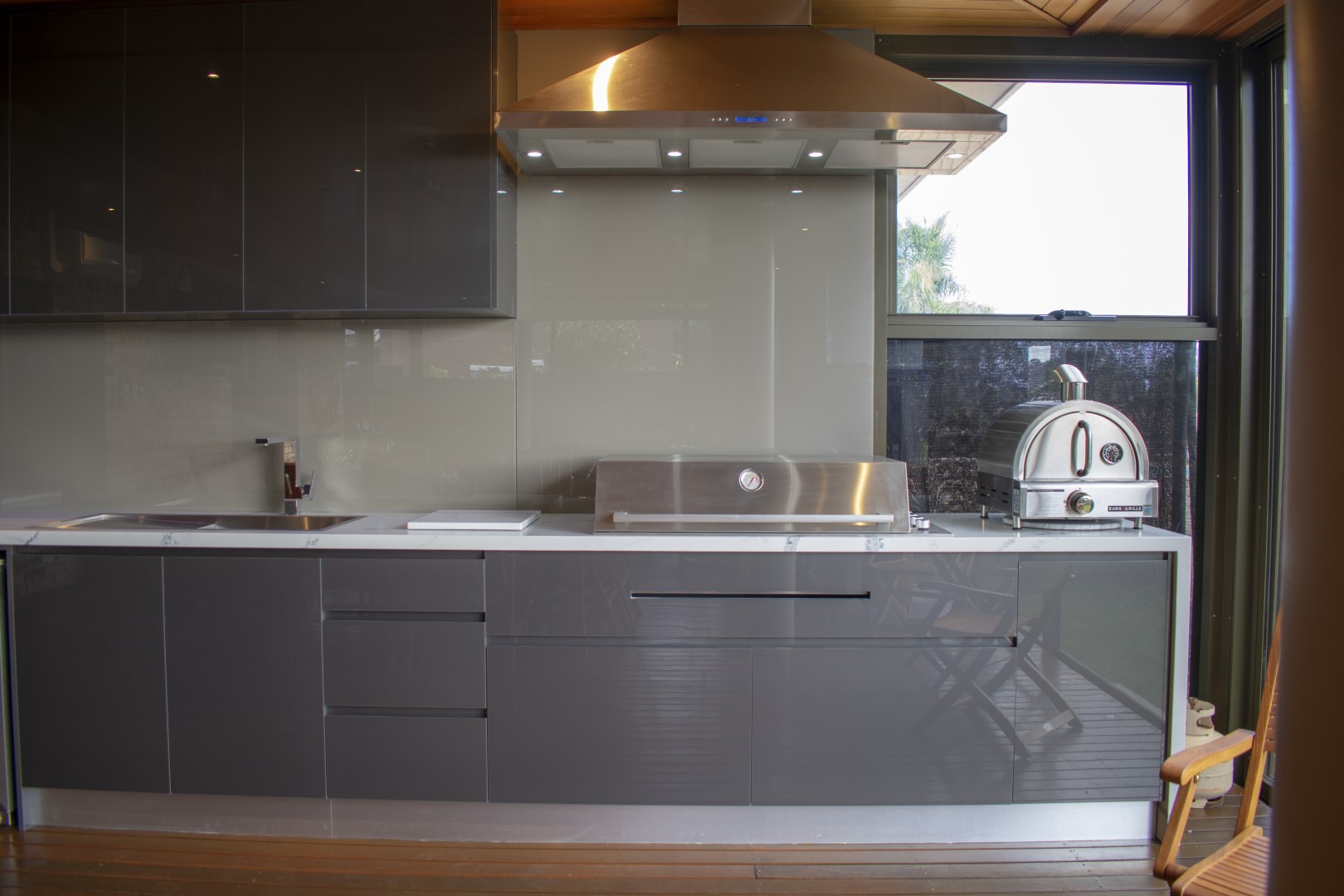 Libby has been with Joyce Kitchens for about 7 years and says one of the reasons she's stayed loyal to Joyce is because the business remains true to the value of the brand and are supportive to her and her colleagues. 
'As a custom manufacturer, Joyce Kitchens uses top quality materials and we're absolutely committed to providing our customers with the best quality and service in Perth,' she said.
'Joyce Kitchens has a fantastic team of people and it really does feel like home to me.
And Libby's hobby? Well, when she's not working, Libby often finds herself working!
'I can honestly and genuinely say that the kitchen designing, the drawing is like a hobby to me,' she said.