35 years designing kitchens fit for royalty
Dawn Metcalfe has designed kitchens, bathrooms and laundries for Buckingham and Kensington Palaces, Westminster Abbey and the houses of the notoriously wealthy Barclay brothers and media icon Rupert Murdoch.
Indeed, in 35 years of design, she has won numerous awards (including 2017 Kitchen Designer of the Year WA) and been chosen for countless high-profile design projects.
She built her career with a London-based kitchen design studio called Ultimate Kitchens specialising in German Poggenpohl Kitchens. She spent a decade with the company, progressing to running a Knightsbridge showroom and becoming a director and shareholder.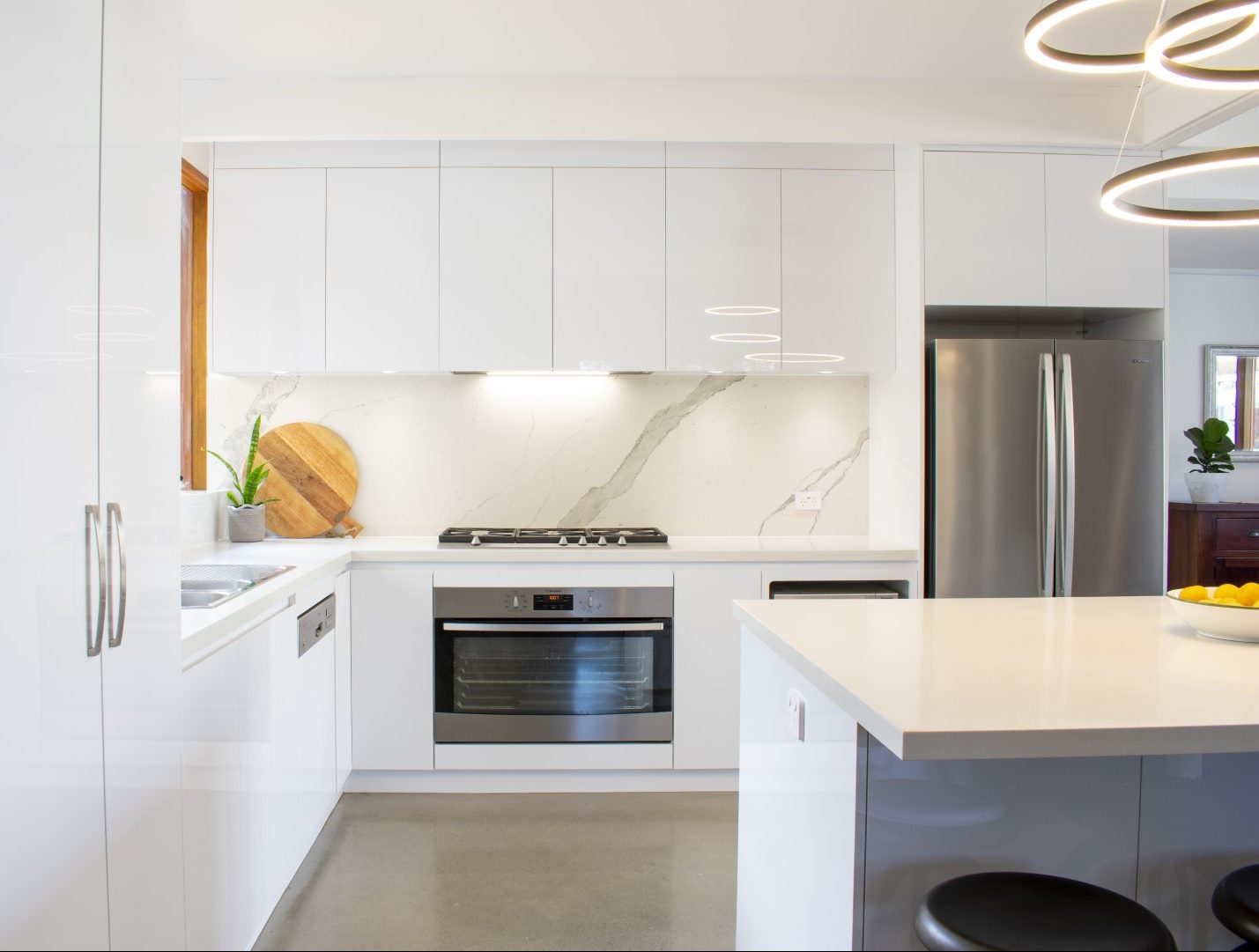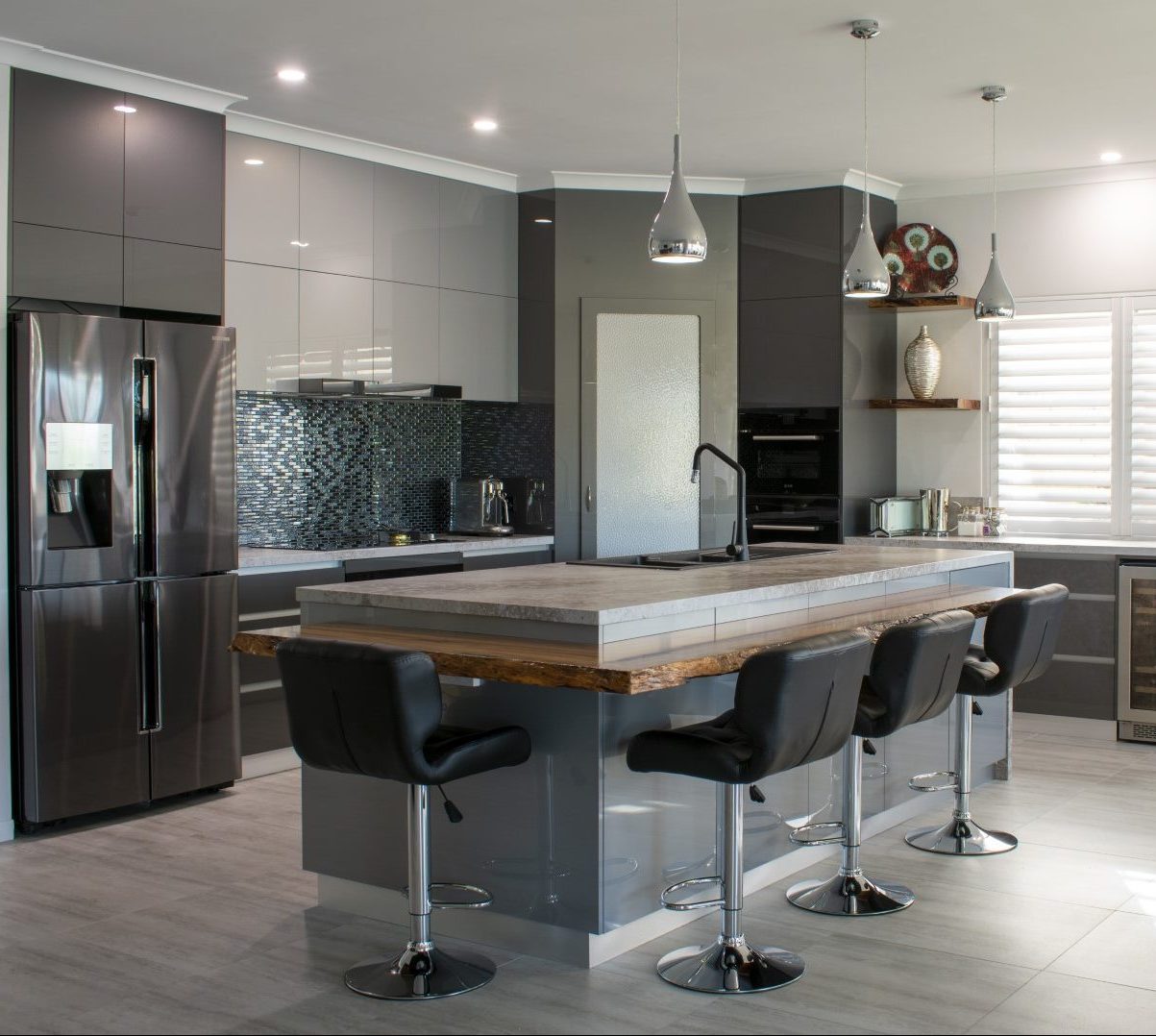 She moved to Perth with her young family for a 6-month lifestyle change. That was 20 years ago and she has never left!
'I just love Perth. For a long time I thought: I'm going home, I'm going home to the UK, but now this is definitely home,' she said.
'Perth just feels like quality living, people are really relaxed and it's a nice lifestyle. Everyone works hard, but they value their leisure time too.'
Dawn has recently joined Joyce Kitchens' team of extremely experienced kitchen, bathroom and laundry designers.
'It's unique to find a company so forward-thinking, with a strong plan for the business,' she said, 'it's exciting to be part of that.'
Dawn works with her clients to achieve the perfect look and style for their property, while guiding them to ensure functionality is seamless.
In terms of her favourite kitchen trends: 'I'm split down the middle!
I love modern sleek kitchens with everything hidden away and with nice clean lines, but I do love a good Hamptons look as well!'
Dawn enjoys her weekends too – paddleboarding, learning to play golf and spending time with her two adult daughters.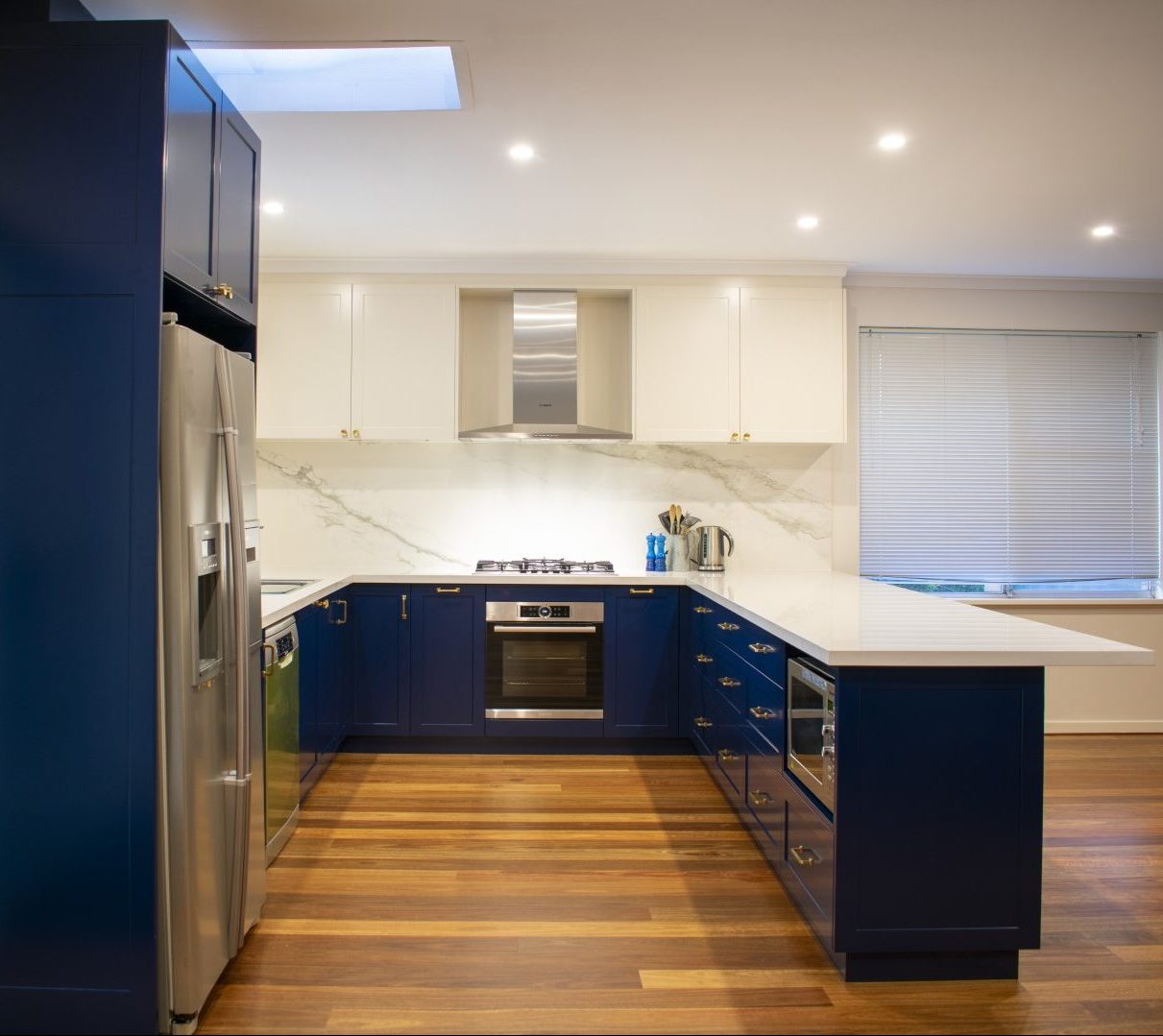 'Kitchen design doesn't feel like work, it feels like a hobby because it is something that I'm just so passionate about'.