Joyce Kitchens' senior designers explore design trends for 2020
Lighter and brighter colour schemes are the prediction for Joyce Kitchens' Senior Designer Francois Greyvenstein, as we enter the next decade.
'I believe we're going to see pastels make a big come back,' he said.
'Think of subtle powder blues and greys, peachy tones and almost invisible pinks. The colour will be in the splashbacks and benchtops, while the cabinetry will be ultra-modern with light satin finishes.
'Styling is going to be more minimalistic and pastels will be mixed with soft light timbers ensuring the space is light, but not over-powering.
'Marbles will continue to be popular and I think people may choose to revert back to chrome tapware.'
Francois says industrial styling will grow in strength, but believes there'll be less demand for blacks and other darker colours which have been teamed with gold and brass finishes.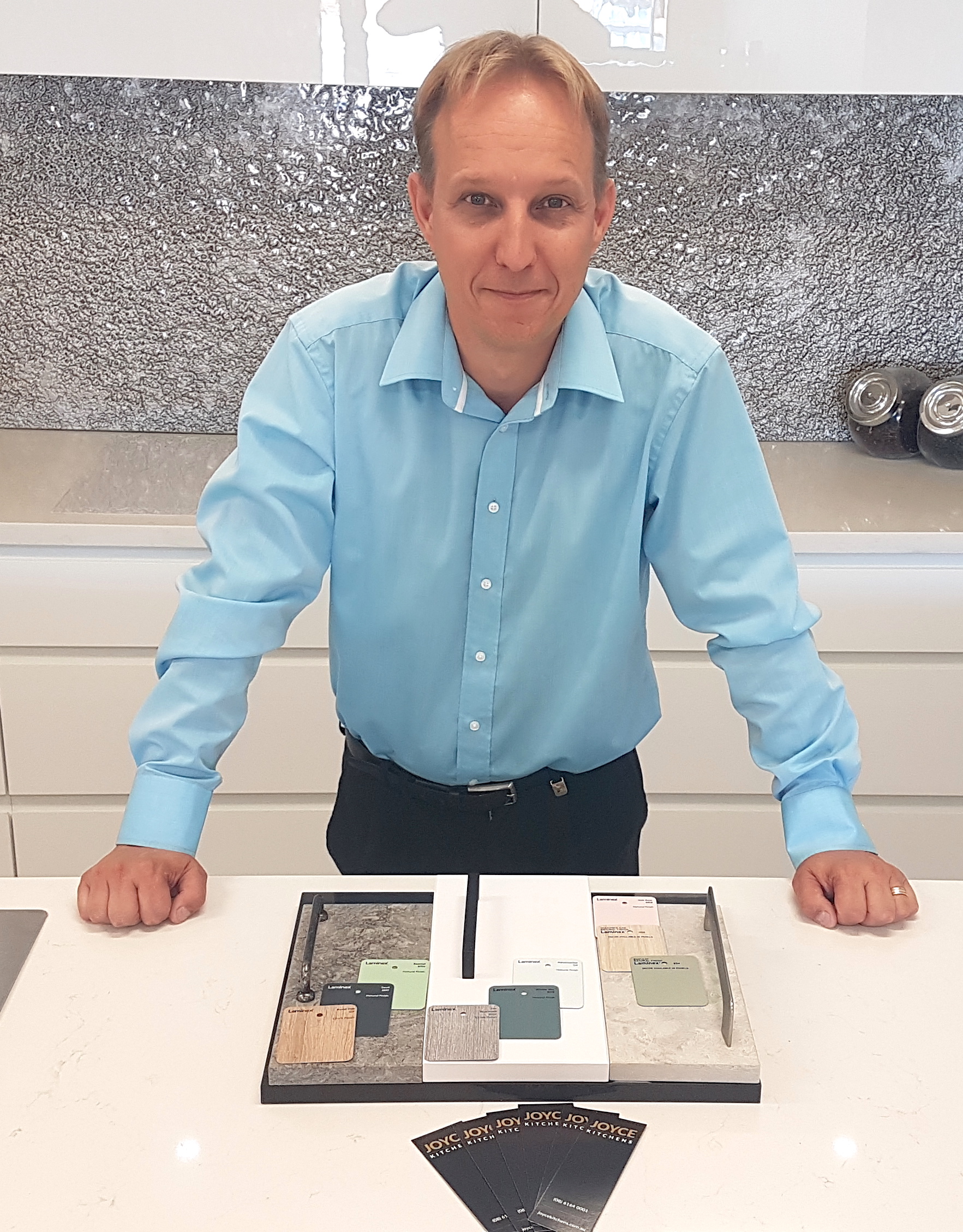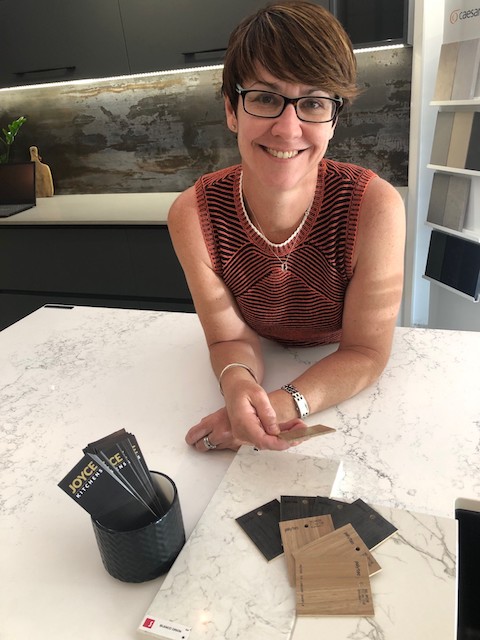 Senior Designer Debbie Ferguson's pick is that porcelain benchtops will rapidly gain market share over manufactured stone and other stone options. While porcelains tend to be a more expensive choice, they are heat, UV and stain resistant.
'You can put a hot pot straight on it,' she said. 'It's very hard to mark.'
Brands that have introduced porcelain products include Dekton by Cosentino, Neolith and Bella Porcelain by Lusso.
Debbie Ferguson's 2020 mood board features timber-on-timber with neutral marble benchtops.
'I'm thinking dark warm timbers with cool doors. The timber finishes now have texture – they look and feel like real wood,' she said.
'People like things clean and easy to get to and I think that comes down to good design.
'We might see a little less Hamptons styling, but the Hamptons look is timeless and will continue with a pared-back contemporary twist.
'The trend will be to modernise it – including with the technology and appliances built into it and the posts and pillars (corbels) will be less ornate.
'It'll blur a little with art deco styling.'
Meanwhile, Joyce Kitchens' Senior Designer Kordula Stuart is still finding huge demand for the Hamptons look as the decade draws to a close, however she also predicts there'll be a more modern approach to styling.
She expects to design kitchens that feature natural materials and wooden tones, including oak cabinetry and stone-clad finishes to rangehoods and bench islands.
'Wooden features bring a homely feel back into the kitchen space,' Kordula said.
'The kitchen is the hub for families and these designs are welcoming.'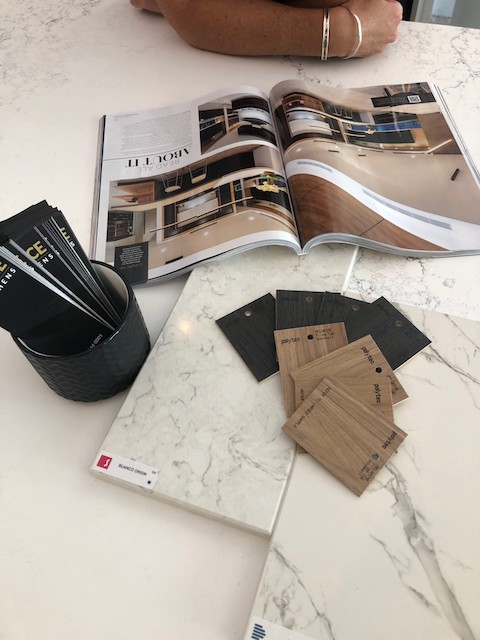 Joyce Kitchens' senior design team will be on hand to work with customers throughout the Christmas and New Year season