Senior Kitchen Designer at Joyce Kitchens
"I take pride in finding unique solutions for every project – no two jobs are alike."
Caroline Schmitz is a qualified Interior Designer specialising in kitchen design with 20 years' experience designing for clients across the globe.
Having designed hundreds of kitchens in her two-decade career, Caroline's wealth of experience derives from working in high-end kitchen and custom cabinetry showrooms in London, South Africa and Perth.
Caroline has a true passion for design but says her greatest success comes from listening to her clients and helping them discover what they really want from their renovation or build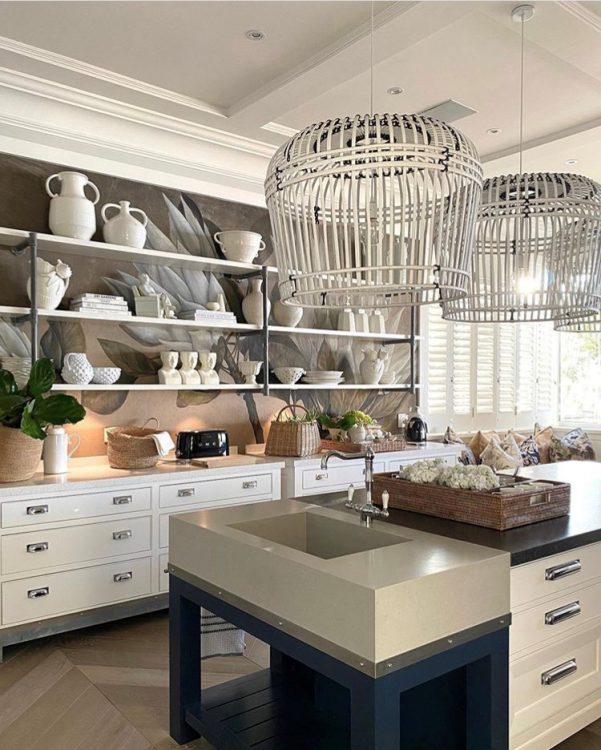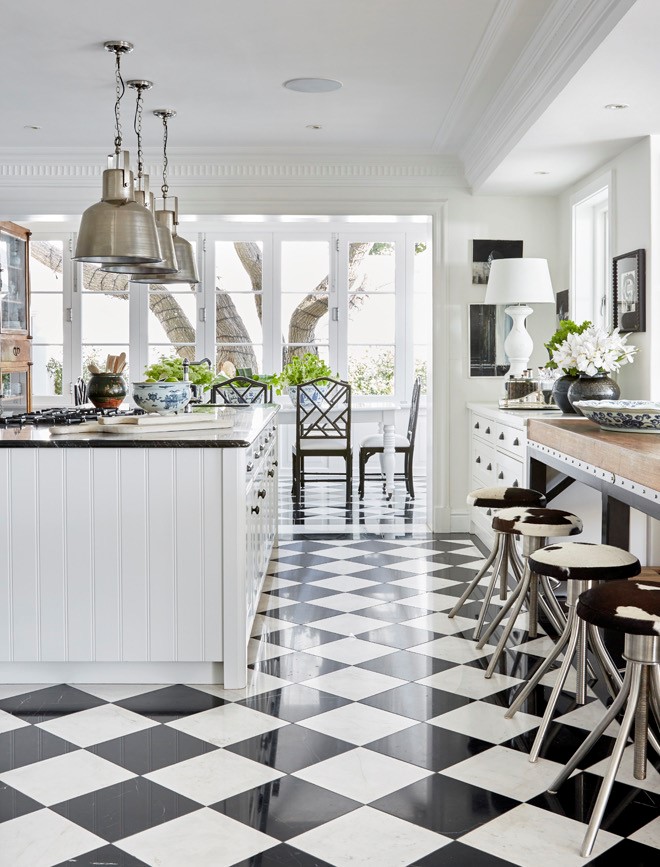 "Many people find the whole process of renovation very daunting. I spend a lot of time really listening to my clients and understanding how their home dynamic works and what they both need and want from their renovation. My clients have said I am very intuitive and get a good sense of what they want, even when they don't necessarily know themselves," she said.
"I love designing kitchens, but I thrive on seeing how the design transforms not only my client's home but also their home lifestyle."
Among Caroline's favourite design experiences was being invited to design for her London clients' holiday homes in France and Switzerland – a great way to marry work and her love of travel.
Caroline's breadth of design work ranges from standard kitchen and bathroom cabinetry to holiday house bunk rooms, a pet's kitchen in London – with customised doggy print carcasses – wine cellars and even some homewares.
One of her standout projects was for a client willing to push the boundaries.
"One of my more memorable clients was an interior designer herself, and we collaborated on many of her projects – she refused to accept anything boring or mainstream and really pushed me to delve deeper and present ever more creative designs, which was an exciting process," Caroline said.
"My favourite was a simple, classic-styled whole home project, mixing customised steel components, painted cabinetry and beautiful marble – when her beautiful wallpapers were added into the mix it was exquisite."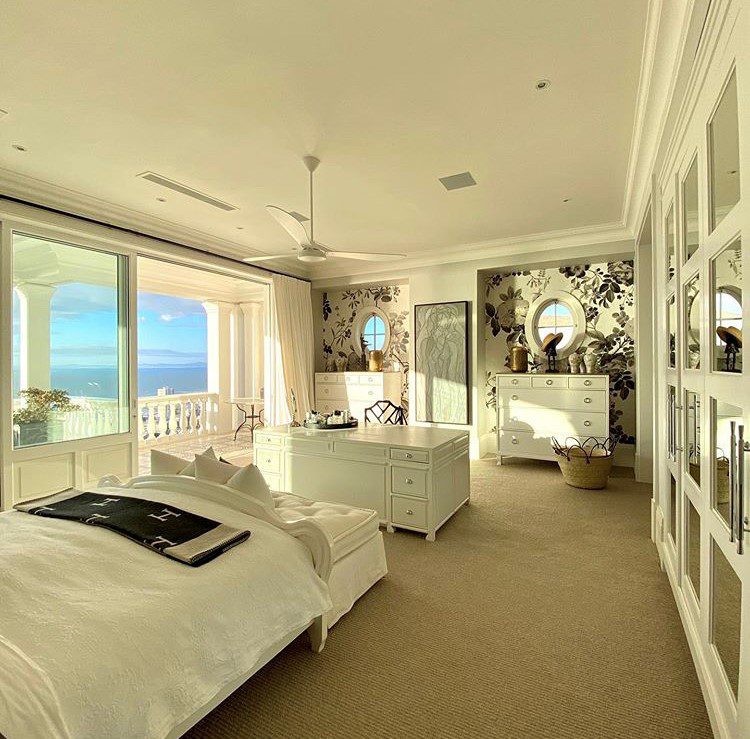 "I understand how stressful the decision-making process can be for some people and I enjoy guiding people through their renovation with patience and ease"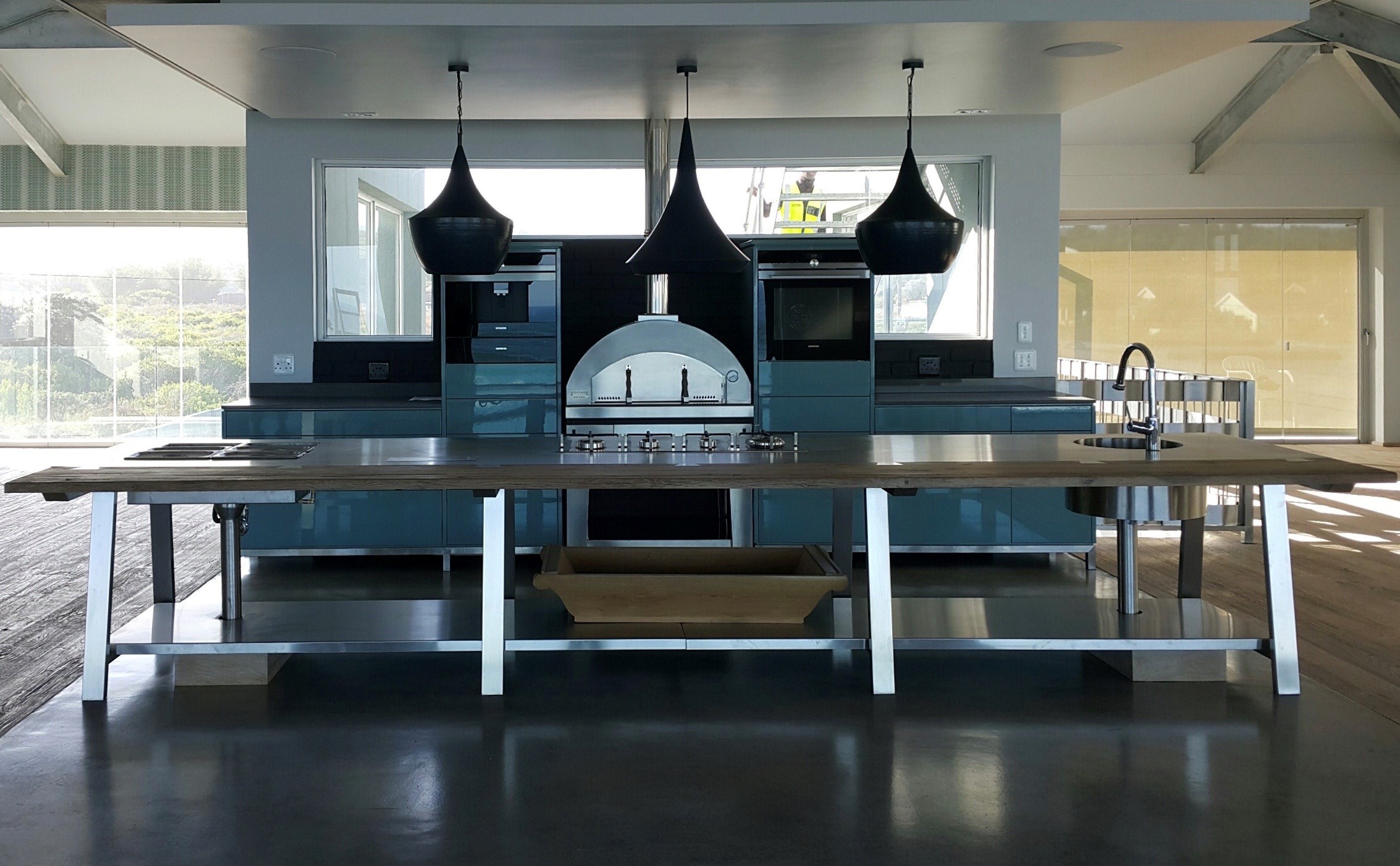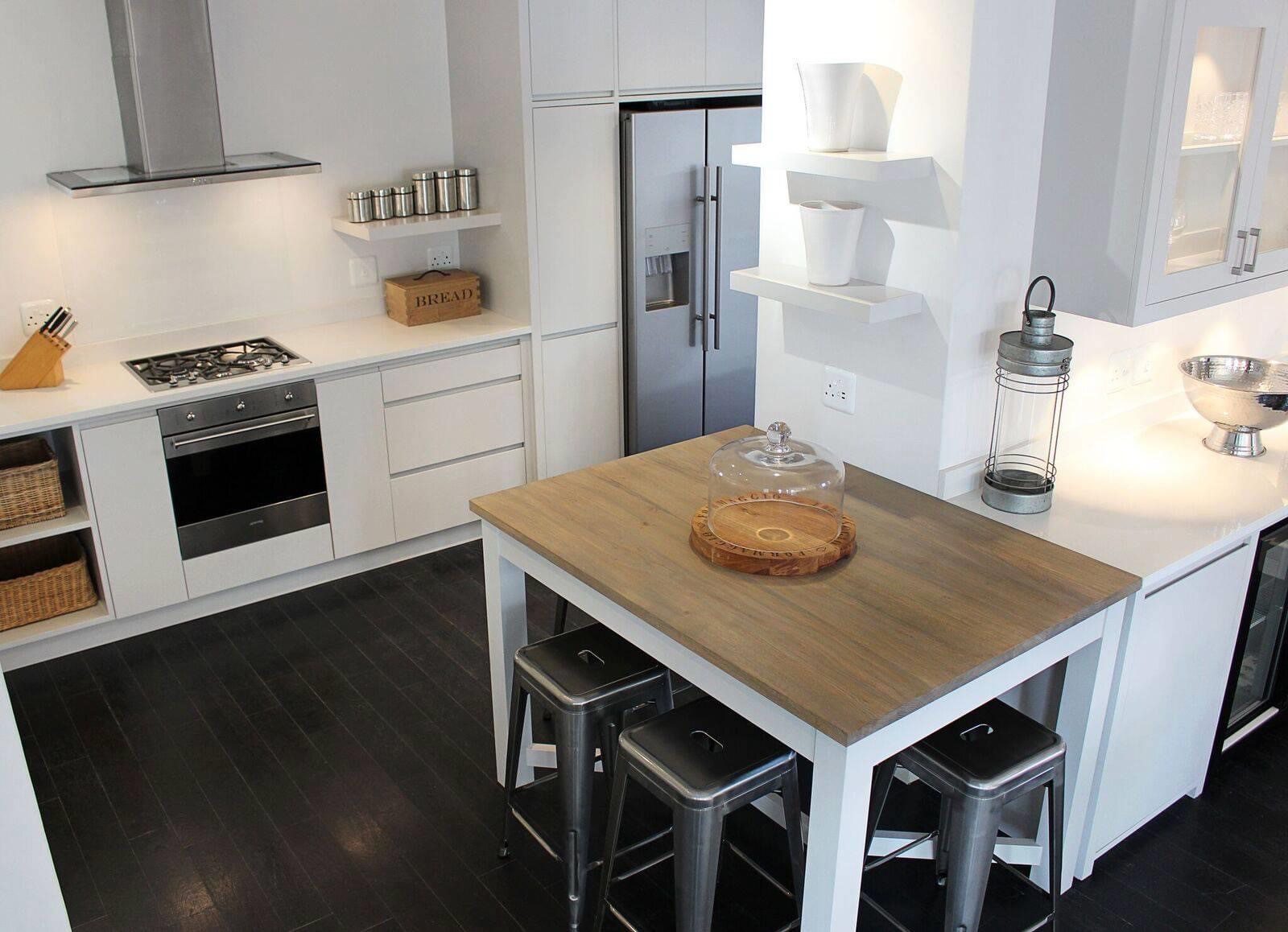 How would you describe your design aesthetic?
"I am a lover of all things simple and classic and adore Belgian design. I love mixing materials and enjoy the warmth that a textured material or timber can bring to a modern space. I also feel there is huge scope for adding interest and drama in a kitchen by being bold with splashbacks – there are a whole host of different materials that can be utilised to transform your space."
How do you first help clients decide on what style they want?
"Each client needs time and attention to get the project right – the design needs to be in harmony with the rest of the home and must equally complement the client's taste but yet still be practical and functional. I take pride in finding unique solutions for every project – no two jobs are alike. It can be an unsettling time so a lot of care, attention and sensitivity is required."
What do you enjoy about the design process?
"I enjoy the challenge of unique spaces and seeing what starts on paper becoming reality. The process is as important as the final product but above all it must be a fun and enjoyable experience for the client because transforming your home is a really exciting prospect."
What is the most satisfactory aspect of your job?
"Making my clients happy. I really get incredible satisfaction from bringing a client's vision and expectations to life and to ensure the project helps improve the functionality, operation and aesthetic of their home. To see the joy on their faces when their home is transformed is a great feeling each and every time."
What do you enjoy doing in your spare time?
"I love travel and the great outdoors – wide open spaces and unspoilt beaches are my favourite – we are so spoilt here in WA. I am also a keen cyclist, and thoroughly enjoy time spent with family and friends."