Graduated from the Interior Design Institute
A passion for interior design and with a warm and infectious personality is the best way to describe Kayli Burgess-Jones.
Born in Wales in the UK, Kayli moved to Australia in 2015 and is looking to develop her love for interior design and connecting with clients and how they want to live in their homes.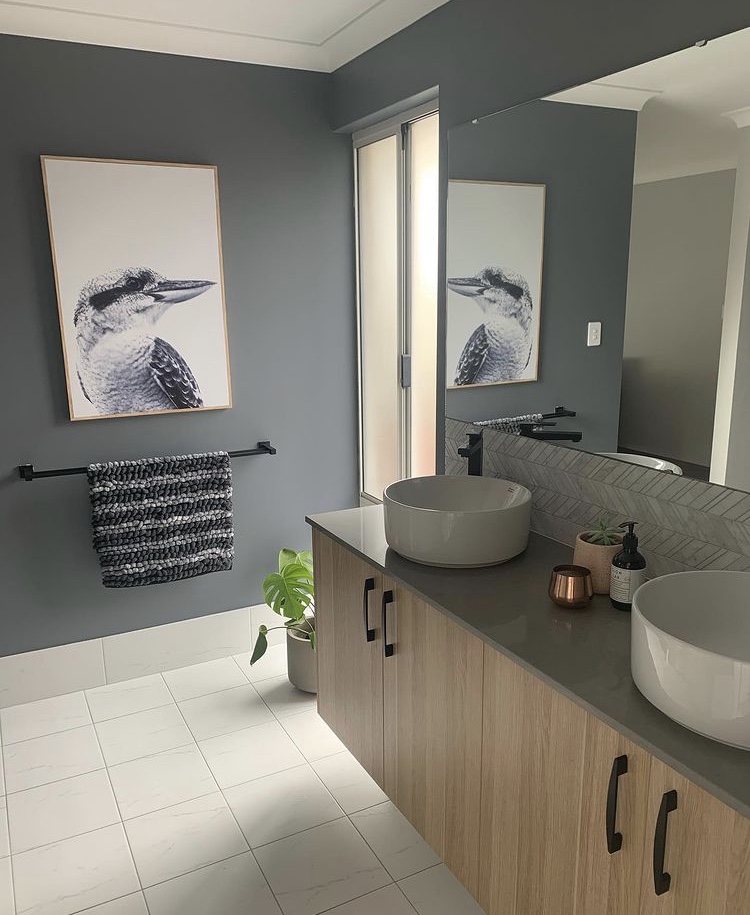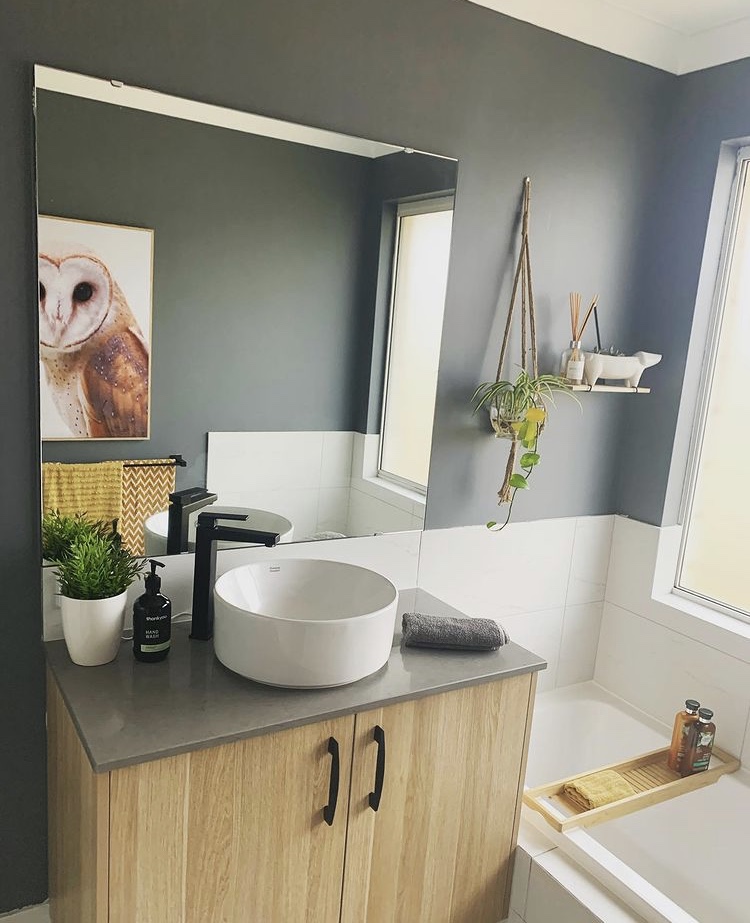 "Our environments have a huge impact on how we feel and live within a space and it's so important that we invest in our homes with pride, passion and purpose," Kayli said.
Kayli has studied and received a Diploma of Interior Design with the Interior Design Institute – which incorporates masterclass learning with industry design leader Darren Palmer.
Kayli has also worked for Dale Alcock Homes hosting in the display villages to gain experience and an understanding of what people are really looking for in their homes and how they want to operate and function within it.
With a background in counselling, she has a natural and great connection with people and understanding what they are looking for in their design. She can quickly determine exactly what a client wants in their home and is a delightful person to interact with to achieve this.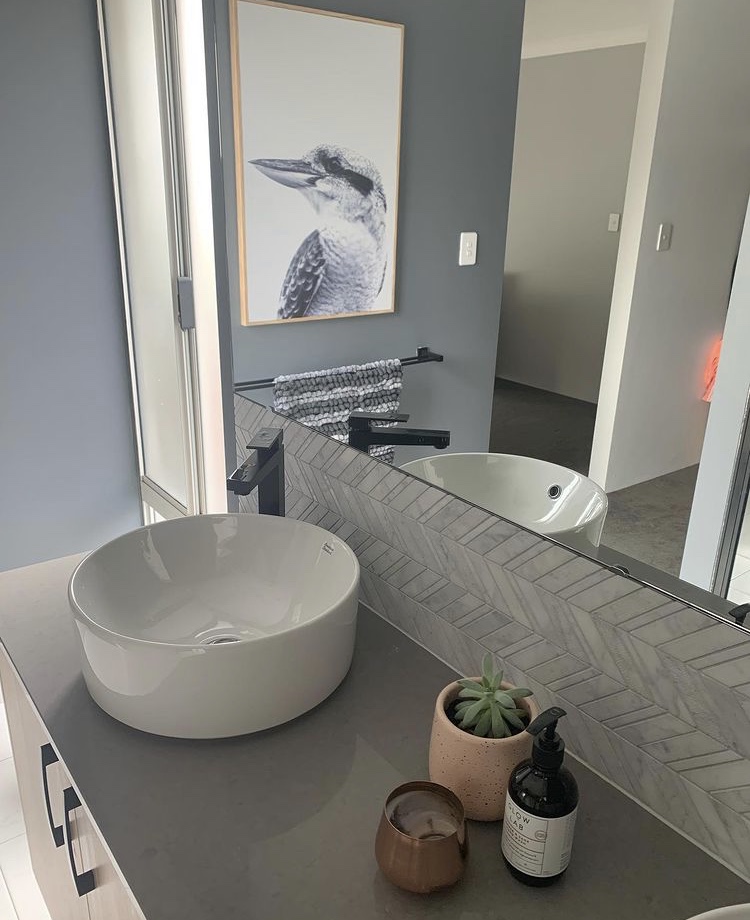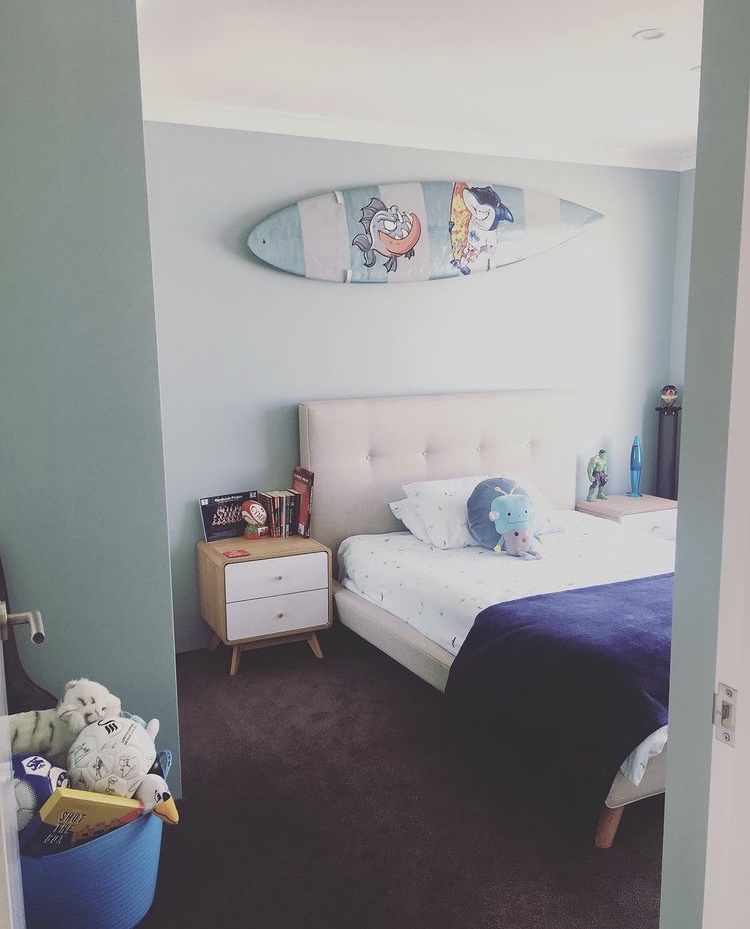 "I see a great opportunity in the design space to influence and enhance people's environments positively and so their home can become a reflection and tribute of self, whilst also enhancing their quality and practical day-to-day living overall. Design has the power to connect with people on an emotional level making it special and a life-changing experience."
"I have always known I wanted to be a designer, even when I was a little girl. I loved decorating my bedrooms and changing rooms around or organising spaces, and as I have grown, aside from work and family life, I am always interior designing new spaces. It was after building my own home and loving every moment and then helping my friends and family with their renovation projects that I knew this would become my career."
"I love many areas of design, particularly the history of design and architecture and how this has influenced and shaped the current aesthetics of modern design. I love working with different styles, colour, and textures to transform a space into a unique and personal place to be. I also enjoy environmentally-friendly design and eco living and how we can include this in design for the contribution towards a sustainable lifestyle." 
Outside of work Kayli is married with three gorgeous children and her dog Taffy who is a cocker spaniel. She trains most days at F45 and loves to live a healthy fulfilled lifestyle including good food, good people, good sleep and having goals to keep moving forward in life.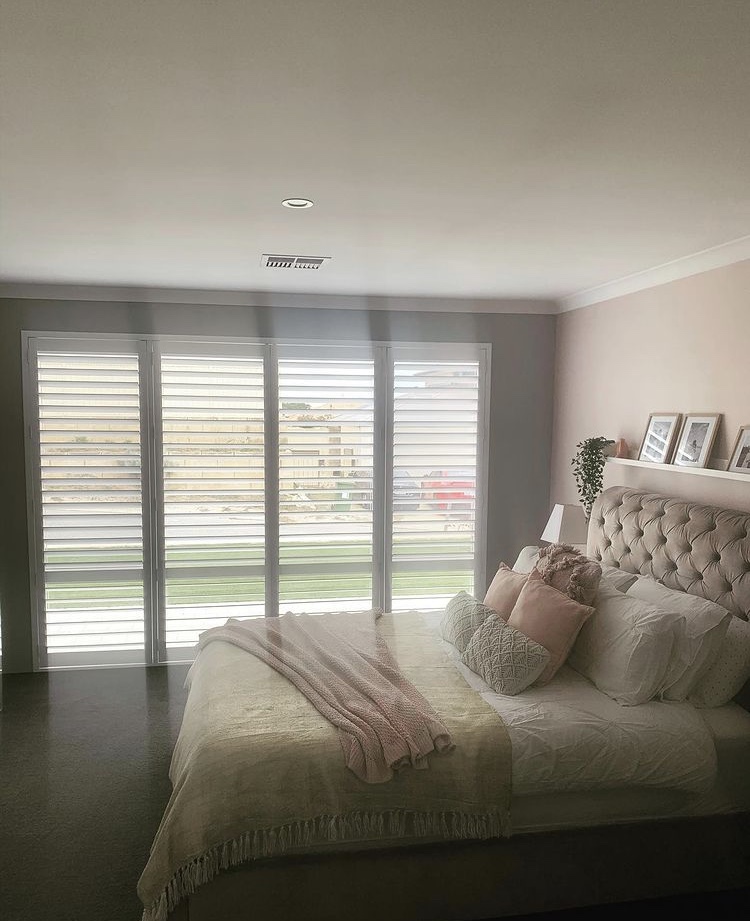 "I love working with different styles, colour, and textures to transform a space into a unique and personal place to be."